You may know Wizards of Waverly Place" and as the son on "How I Met Your Mother," but this week the actor turns to the big screen. "Little Boy" stars Henrie opposite Emily Watson and Michael Rapaport in the tale of a young boy who will do whatever it takes to end World War II and bring his father home.
In anticipation for his new movie, the young star told Moviefone his five favorite movies to watch with his dad -- complete with commentary from Henrie himself.
"Little Boy" arrives in theaters April 24.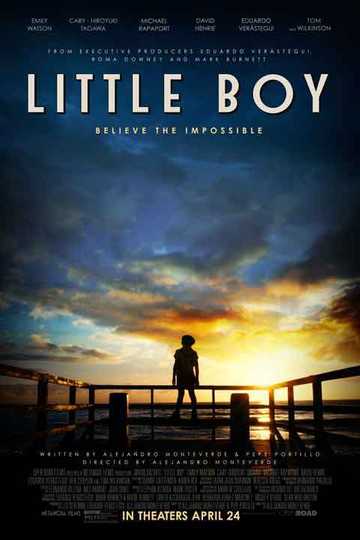 Little Boy
An eight-year-old boy is willing to do whatever it takes to end World War II so he can bring his father home. The story reveals the indescribable love a father has for his little boy and the love a son... Read More