July 22nd, 2015
by Moviefone Staff
Josh Gad's Daughter 'Twerks' in Her Crib
Josh Gad's 17-month-old daughter Isabelle is a long way away from entering a nightclub -- so she brings the nightclub to her crib.
"She just started this thing where she's like dancing all the time," the "Pixels" star told Jimmy Fallon Tuesday on "The Tonight Show."
And daddy can prove it — he actually took video of the baby monitor that clearly shows his daughter grooving while sleeping.
The black-and-white video was meant for family members initially, but now he says, "It was meant for the world."
When his daughter is old enough to know he showed the video on network TV, she may never forgive him!
"It's like she twerks," he said. "It's incredible."
Gadd thinks he knows why she's caught the dancing bug, though, and he not-to-humbly credits himself.
"She, like, gets feeling the rhythm for the first time," he humorously said while shimmying in the interview chair, "'cause her daddy was born with it too."
What she listening to in that baby brain, we'll never know.
"Pixels," about 80s video game characters running amok, opens Friday, and also stars Adam Sandler and Peter Dinklage.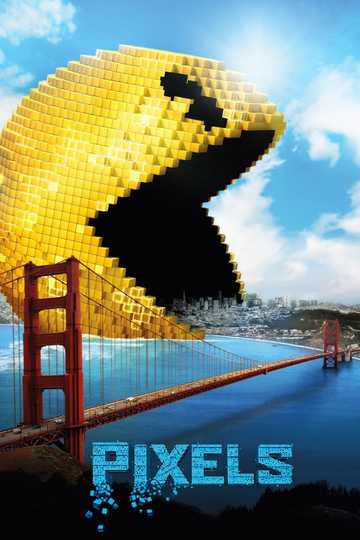 Pixels
"Game On."
1 hr 45 min
Jul 24th, 2015