Tired of always looking so darn beautiful, budding actress Emily Ratajkowski is ready for a role with an extreme makeover.
"If I could choose anything for my next movie, it would be someone who has nothing to do with being pretty or attractive," the 24-year-old tells Editorialist in a recent interview. "I'd love to play a role that surprises people.
The topless "Blurred Lines" music video dancer surprises no one in her latest part in "We Are Your Friends." Ratajkowsi stars opposite Zac Efron as his love interest, though her character Sophie already has a boyfriend -- his mentor.
Not much has changed for the ingenue since her big feature debut in last year's "Gone Girl," in which she stars alongside Ben Affleck as his married character's paramour.
She adds: "Complex and dynamic female roles in my age range don't come around that often."
Perhaps she's right. Charlize Theron was 28 years old when she made an unhinged turn as serial killer Aileen Wuornos in 2003's "Monster," going so far as to gain weight and wear prosthetics to distract from her glamorous good looks. The make-under worked, and it earned Theron a Best Actress Oscar.
Watch the trailer for "We Are Your Friends" below: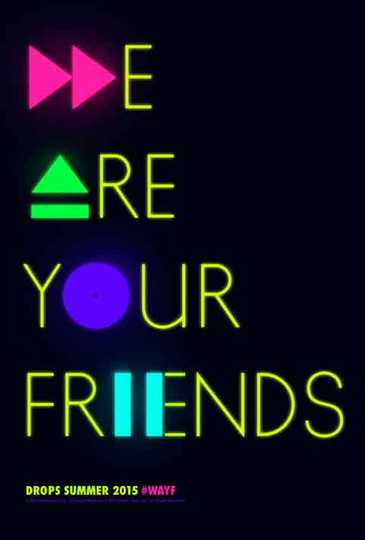 We Are Your Friends
"The world is yours."
1 hr 36 min
Aug 28th, 2015
Young Cole Carter dreams of hitting the big time as a Hollywood disc jockey, spending his days and nights...Read More
Trailers