 The specter of the original "Ghostbusters" franchise has always loomed over the upcoming all-female reboot, especially when it came to the approval of stars Dan Aykroyd and Bill Murray. But while Aykroyd was always enthusiastic about director Paul Feig's project, Murray always seemed a bit less so, until word broke that he (along with Aykroyd) had both thrown his support behind the flick, and would appear in a cameo.
So what changed Murray's mind about returning to the franchise? Vulture caught up with the elusive actor to chat about his thought process, and it turns out that it was pretty careful, if a bit drawn-out. He explained:
I thought about it for a very long time. Like, many, many months. No, that's not right. I was seriously thinking about this for years, really ... It kept eating at me, and I really respect those girls. And then I started to feel like if I didn't do this movie, maybe somebody would write a bad review or something, thinking there was some sort of disapproval [on my part].
Also part of what influenced his change of heart, Murray said, was that he found it "tough to say no to" the cast and Feig, especially when the project enlisted Melissa McCarthy and Kristen Wiig to star. "I like those girls a lot," he told Vulture of the comediennes.
"You know, they were incredibly nice to ask me, and I really enjoyed being there," Murray said of working on the flick, which also stars "SNL" vets Kate McKinnon, and Leslie Jones. "They have such a jolly group, and they are going to have great success with this project. I didn't want to overshadow [them] or anything, and I feel really good about it."
According to Vulture, Murray won't be reprising his role as Dr. Peter Venkman, but will instead play "a character out to debunk the new 'Ghostbusters' crew." Either way, we can't wait to see the star back in 'bustin mode (even if he's 'busting the 'busters).
"Ghostbusters" hits theaters on July 15, 2016.
[via: Vulture]
Photo credit: Getty Images for Laureus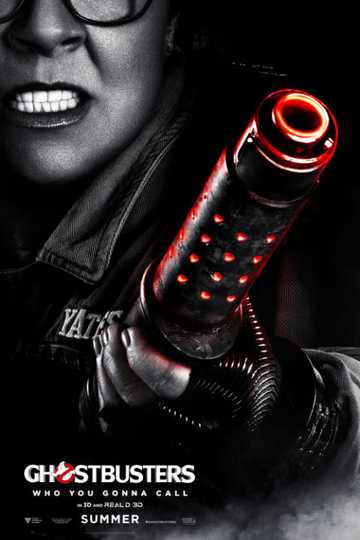 Ghostbusters
Following a ghost invasion of Manhattan, paranormal enthusiasts Erin Gilbert and Abby Yates, nuclear engineer Jillian Holtzmann, and subway worker Patty Tolan band together to stop the otherworldly threat. Read More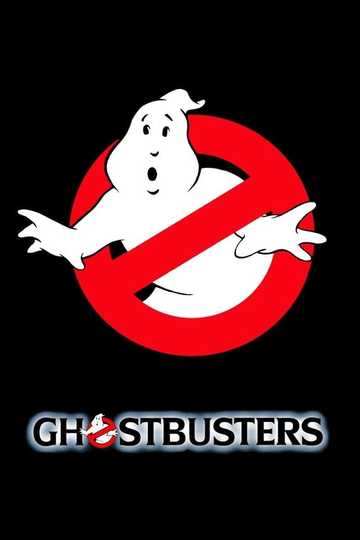 Ghostbusters
After losing their academic posts at a prestigious university, a team of parapsychologists goes into business as proton-pack-toting "ghostbusters" who exterminate ghouls, hobgoblins and supernatural pests... Read More