August 31st, 2015
by Moviefone Staff
Neve Campbell, Courteney Cox Remember Horror Master Wes Craven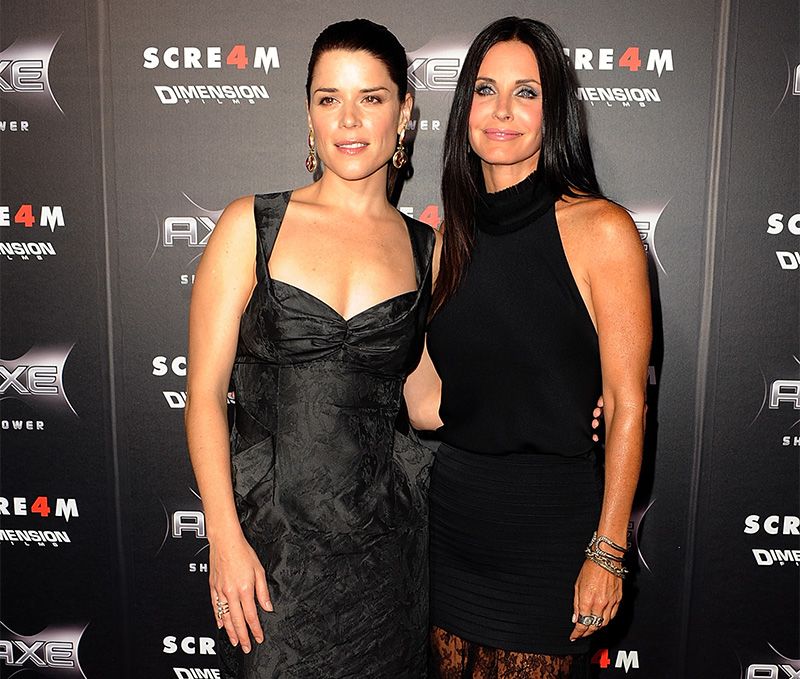 Neve Campbell, who starred in all of the Wes Craven-directed "Scream" movies, on Monday remembered the horror master, who died at age 76 after a battle with brain cancer.
"We lost a great deal of magic yesterday. I'm devastated to hear of Wes's passing," she says in a statement to EW.com. "My life wouldn't be what it is without him. I will be forever grateful for his brilliant direction, his wicked sense of humor and his consummate kindness and friendship. He has entertained us all for decades and inspired so many to follow in his path. I loved Wes dearly and will miss him always. Thank you Wes!!!"
Other "Scream" stars, including Courteney Cox, Rose McGowan and Skeet Ulrich, paid tribute to filmmaker, who also created the "A Nightmare on Elm Street" franchise. Scream 4
"New Decade. New Rules."
1 hr 51 min
Apr 11th, 2011