 Looks like "Furious 8" has found a director!
The Wrap broke the news on Monday afternoon that "Straight Outta Compton" director F. Gary Gray was the frontrunner for the job. "Fast and Furious" star and producer Vin Diesel seemed to confirm that on Facebook, when he posted a photo of himself and Gray sitting in front of a franchise vision board:
The question over who would direct "Furious 8" has been simmering for weeks. James Wan, who helmed "Furious 7," declined to return, choosing to focus on "Conjuring 2." And Justin Lin, the director of movies 3-6, is busy with the next "Star Trek" movie. There was talk that Diesel's very hands-on involvement in the franchise was making the search difficult, and that perhaps the star was considering taking the job for himself.
Gray seems like a good fit for "Furious 8" — he's directed a car-centric movie ("The Italian Job") and worked with Diesel on "A Man Apart." And he's golden with Universal after the stratospheric success of "Straight Outta Compton."
"Furious 8" is set to hit theaters in April 2017.
Want more stuff like this? Like us on Facebook.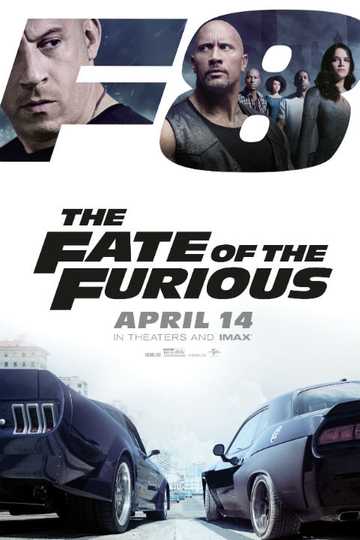 The Fate of the Furious
When a mysterious woman seduces Dom into the world of crime and a betrayal of those closest to him, the crew face trials that will test them as never before. Read More