 Superhero movies usually try to snag a few A-listers or award winners to boost their credibility, and that was certainly true of the "Amazing Spider-Man" franchise, which launched back in 2012. Oscar winner Sally Field took on the role of Aunt May, Peter Parker's mother figure, but according to the actress, it wasn't exactly a great part.
In an interview with Howard Stern, Field was asked if she liked the films, and she didn't mince her words.
"Not especially," the actress replied. "It's not my kind of movie."
Field went on to explain that she only took the role because of the movie's producer, Laura Ziskin, an old friend and former producing partner of hers. Ziskin passed away in 2011, and it was understood that "Spider-Man" would be her last film, Field said, so she wanted to be there for her friend and work with her one last time.
As for the actual acting, Field admitted that "not a great deal" of thought went into prepping to play Aunt May, since "it's really hard to find a three-dimensional character" in such a minor, under-developed role.
"You work at it as much as you can, but you can't put 10 pounds of s--t in a five-pound bag," Field told Stern.
It's hardly trashing the film, but it's certainly refreshing to hear an actor speak so candidly about a role. Field knew she wasn't the star or the main draw, and she played her part as such, which is really all you can ask of a veteran professional.
And that's not to say she had a bad experience making the movie. Field told Stern that working with titular star Andrew Garfield was "fun," and called him "a lovely, lovely actor."
"I loved being there for the people," the actress added.
Just don't expect her to star in any more superhero flicks again.
[via: Howard Stern]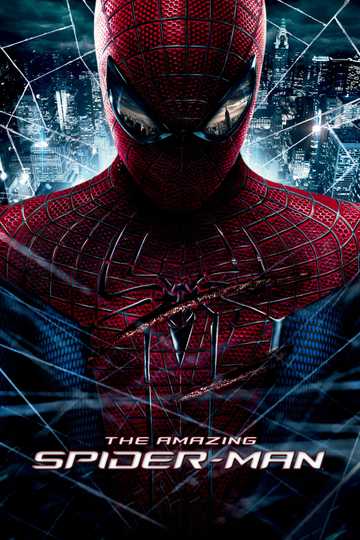 The Amazing Spider-Man
Peter Parker is an outcast high schooler abandoned by his parents as a boy, leaving him to be raised by his Uncle Ben and Aunt May. Like most teenagers, Peter is trying to figure out who he is and how... Read More