 "Here's to the hearts that ache ... here's to the mess we make," Emma Stone sings in the new trailer for "La La Land." Her lovely, melancholy voice floats over scenes of her kissing Ryan Gosling, looking passionately at Ryan Gosling, dancing with Ryan Gosling, kissing Ryan Gosling some more ....
The trailer gives us a longer look at "Whiplash" director Damien Chazelle's whimsical, gorgeous world. Stone plays an aspiring actress who falls for Gosling's jazz musician, and all seems magical — the couple even floats into the starry sky at one point. But the course of true love never runs smooth, and they find themselves at odds over their different ambitions. This movie marks the third collaboration between Stone and Gosling, who have previously starred together in "Crazy, Stupid, Love" and "Gangster Squad." Chazelle received much critical acclaim for "Whiplash," and clearly knows his movie music.
"La La Land" debuts at the Venice Film Festival on August 31, and opens in limited release December 9.
Want more stuff like this? Like us on Facebook.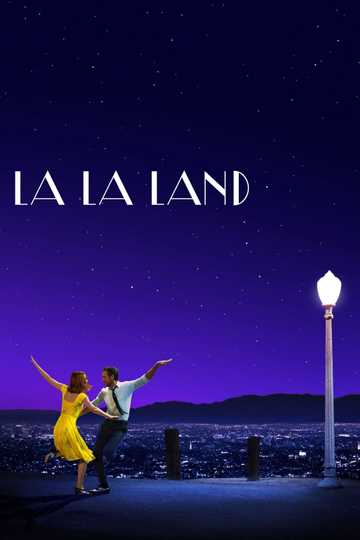 La La Land
Mia, an aspiring actress, serves lattes to movie stars in between auditions and Sebastian, a jazz musician, scrapes by playing cocktail party gigs in dingy bars, but as success mounts they are faced with... Read More