 Now we know: Thor (Chris Hemsworth) doesn't have a cell phone, and Tony Stark never sent a raven asking him to join the fight with Cap, so that's why the poor guy wasn't in "Captain America: Civil War."
The blockbuster is out on Digital HD this Friday, September 2 -- ahead of the DVD, Blu-ray, and On Demand release September 13 -- and Marvel released the "Team Thor" bonus feature to show what Thor and Hulk (Mark Ruffalo) were doing while the other Avengers were fighting.
Turns out, Hulk got a call from his buddy Tony Stark and declined to fight -- even after being offered a hefty amount of money. But Cap and Iron Man have been blowing off the e-mails Thor sent through his new roommate Darryl. After "Age of Ultron," Thor went to Australia for some "me time" and to hang out with normal people like Darryl. But when he heard about Steve and Tony's "relationship problems" he wanted to offer his services. But his services were not required.
Watch the full video to see how Thor reacts to this disappointment:
Love it. Head here to watch the "Civil War" gag reel and get all the details on the Digital and Blu-ray releases.
Thor and Hulk will get their revenge in "Thor: Ragnarok," which comes out November 3, 2017, and doesn't star the rest of the Avengers.
Want more stuff like this? Like us on Facebook.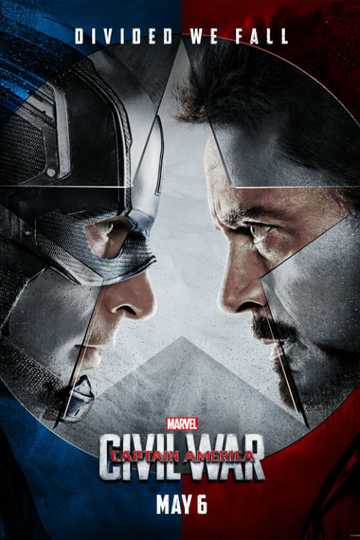 Captain America: Civil War
Following the events of Age of Ultron, the collective governments of the world pass an act designed to regulate all superhuman activity. This polarizes opinion amongst the Avengers, causing two factions... Read More