 "The Devil Wears Prada" recently celebrated its 10th anniversary, and with that milestone, some wondered whether the flick was due for a sequel. But according to one of the film's stars, it seems unlikely that such a film will ever materialize.
That's the word from Stanley Tucci, who spoke with The Hollywood Reporter about the possibility this past weekend during a tribute to his career at the Deauville Film Festival in France. When asked about whether or not there could be a follow-up to "Prada" -- based on author Lauren Weisberger's 2013 sequel, "Revenge Wears Prada: The Devil Returns" -- Tucci unequivocally stamped out any hope for such a feature.
"That's never going to happen," the actor told THR, adding that the 2006 original film was just too special to mess with in a potential sequel.
"It was a truly great American studio movie in every way. Perfect in every way," Tucci told the trade. "Sometimes it's best just to leave things. If you try to redo it, let's face it, there are very few sequels that actually work."
While that may disappoint some diehard fans hoping to see Tucci, Anne Hathaway, Meryl Streep, and Emily Blunt back in character again, it's certainly an understandable position. And if a sequel hasn't happened yet, it seems unlikely to come together after so much time has passed. Looks like Miranda Priestly was right when she coolly declared, "That's all."
[via: The Hollywood Reporter]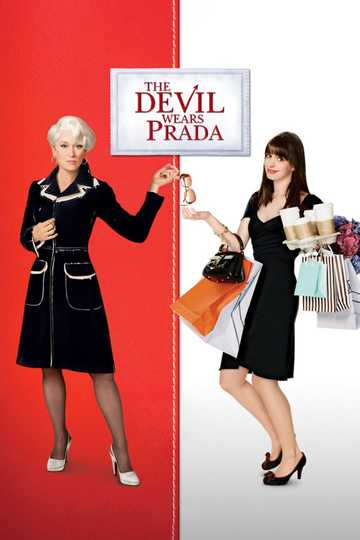 The Devil Wears Prada
Andy moves to New York to work in the fashion industry. Her boss is extremely demanding, cruel and won't let her succeed if she doesn't fit into the high class elegant look of their magazine. Read More