Clear eyes, full hearts, can't win?
Over the weekend, the surprising news emerged that "Deadpool" director Tim Miller would not be returning to direct "Deadpool 2."Deadline reported it first, confirming from studio insiders that Miller's "exit was over mutual creative differences" with star/producer Ryan Reynolds, in one instance over the potential casting of Kyle Chandler as Cable. Deadline said the split was amicable, though, and Miller is still high on Fox's list of directors for future projects.
Miller didn't have an official deal for the sequel, but he was developing the script. TheWrap added more details on (allegedly) what creative differences came to a head. They claim Miller and Reynolds hadn't spoken for a while and had a pretty contentious relationship, not that "amicable" at all. Part of the tension reportedly came from Reynolds's agents renegotiating his deal, with more money, casting approval, and creative controls for "Deadpool 2." That's understandable, but it slowed down the process and brought to light their differences in approaching the sequel.
Miller, TheWrap claims, wanted a more stylized sequel and Reynolds wanted to focus on more of the raunchy comedy. "Friday Night Lights" and "Bloodline" star Kyle Chandler was also reportedly a source of conflict, since Miller is said to have wanted him to play Cable, but Reynolds did not, and the studio ultimately backed Reynolds.
It's sad to see Miller leave this franchise, after such a breakout hit in the 2016 film. But if the star and director couldn't make it work as a team, then it's not too shocking that Fox would stick with Reynolds -- he is literally the face behind the character, and he is still keeping up a brilliant marking campaign on Twitter throughout the year. He is irreplaceable. Unfortunately, we now know his "Deadpool" directors are not. So who is next? Many fans hope "Ant-Man" and "Hot Fuzz" director Edgar Wright will step in, but we'll have to wait and see.
And we still love you, Kyle Chandler. Don't let the Merc With a Mouth get you down.
Want more stuff like this? Like us on Facebook.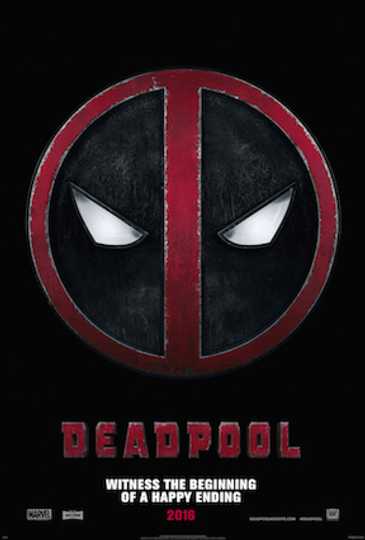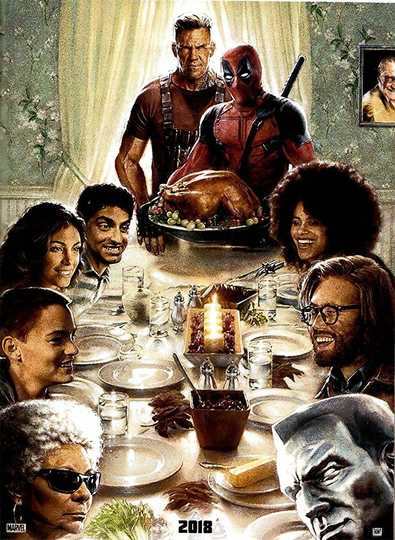 Deadpool 2
Wisecracking mercenary Deadpool battles the evil and powerful Cable and other bad guys to save a boy's life. Read More