 Big-budget comic book movies aren't exactly known for their devotion to character development and creative storytelling, and actor Andrew Garfield learned that firsthand while donning spandex to play the titular role in the "Amazing Spider-Man" series. Now, Garfield is reflecting on that experience, which he admits left him a bit disillusioned about the filmmaking process.
In an interview with actress Amy Adams for Variety's Actors on Actors series, Garfield chatted with his fellow superhero star about the highs and the lows of working on those types of films. While the actor -- who's discussed his displeasure with "Amazing Spider-Man 2" in the past -- said that he enjoyed the experience overall, especially working with his director and the rest of the cast, other aspects of the superhero system were a bit disheartening.
"There's something about being that young in that kind of machinery that I think is really dangerous," Garfield explained. "I wasn't a teenager, but I was still young enough to struggle with the value system, I suppose, of corporate America."
Adams admitted that while she enjoys playing Lois Lane in the DC filmverse, she's very much aware that her character is "in service of the story instead of the story serving a character." Garfield related to that idea when it came to playing Spidey.
"There's something that happened with that experience for me where story and character were not actually top of the priority list, ultimately," he told Adams. "And I found that really, really tricky. I signed up to serve the story and to serve this incredible character I'd been dressing as since I was 3. And then it gets compromised, and it breaks my heart. I got heartbroken a little bit."
It's certainly refreshing to hear an actor speak so earnestly about his disappointment with a once-in-a-lifetime experience like headlining a tentpole superhero flick. Here's hoping he doesn't get to Sally Field-levels of disillusionment anytime soon, though.
[via: Variety]
Photo credit: AFP/Getty Images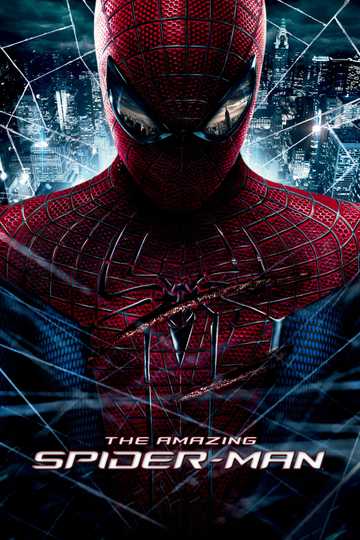 The Amazing Spider-Man
Peter Parker is an outcast high schooler abandoned by his parents as a boy, leaving him to be raised by his Uncle Ben and Aunt May. Like most teenagers, Peter is trying to figure out who he is and how... Read More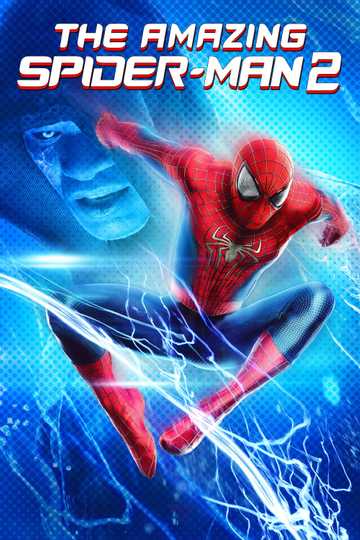 The Amazing Spider-Man 2
For Peter Parker, life is busy. Between taking out the bad guys as Spider-Man and spending time with the person he loves, Gwen Stacy, high school graduation cannot come quickly enough. Peter has not forgotten... Read More