'Sisterhood of the Traveling Pants 3' Is in the Works, According to Alexis Bledel
Actress Blake Lively got fans excited this summer when she hinted that a third installment of the "Sisterhood of the Traveling Pants" series could happen some day, and now, another one of the titular stars of the film says plans to revive the franchise are indeed in the works.
The Tonight Show" this week, telling host Jimmy Fallon that "Sisterhood of the Traveling Pants 3" is a very real possibility."We would all love to do it," Bledel said, adding that Lively, Amber Tamblyn, and America Ferrera were all on board, too. "I think it would be so much fun, and we talk about it. ... I think we should absolutely do it. We're working on it. So we'll see if it happens."
"You're working on it?" a hopeful Fallon interjected.
"Yeah, we're working on it," Bledel confirmed. "It would be so fun!"
We certainly agree with that assessment. And considering a chunk of the action in the last film, "Sisterhood of the Traveling Pants 2," took place in Greece, we think the actresses would be more than willing to sign up for more.
Lively said back in June that all four of the stars wanted to make sure that the story made sense before moving forward. We'll keep our fingers crossed that there are additional developments on the threequel's progress soon.
Photo credit: Warner Bros.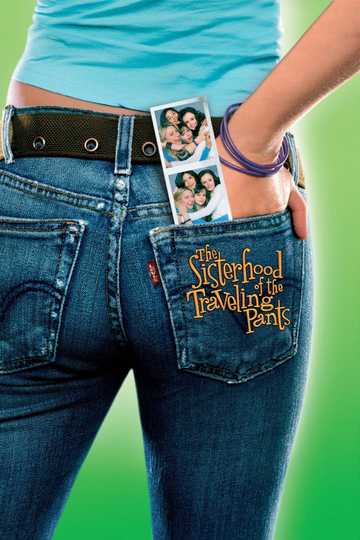 The Sisterhood of the Traveling Pants
Four best friends (Tibby, Lena, Carmen & Bridget) who buy a mysterious pair of pants that fits each of them, despite their differing sizes, and makes whoever wears them feel fabulous. When faced with... Read More