 Baby, baby, Taylor Swift and Zayn feel crazy ... for each other in the new music video for their "Fifty Shades Darker" song.
The two singers have been teasing the video for the sultry duet "I Don't Wanna Live Forever" on social media. The single debuted in the Billboard Hot 100 top 10 back in December and has been prominently featured in the trailers for "Fifty Shades Darker." Now, the music video is finally out, and it might be just as sexy, dangerous, and dark as the movie.
In the video, Zayn and Swift both seem to be playing famous celebs, dogged by paparazzi. But in the confines of their hotel, they are miserable and lonely, and sing of longing and regret. That seems to perfectly tee up the premise of the movie, which starts with Christian Grey (Jamie Dornan) trying to win back Anastasia Steele (Dakota Johnson). But their rekindled romance is soon threatened by outsiders.
"Fifty Shades Darker" opens in theaters February 10.
Want more stuff like this? Like us on Facebook.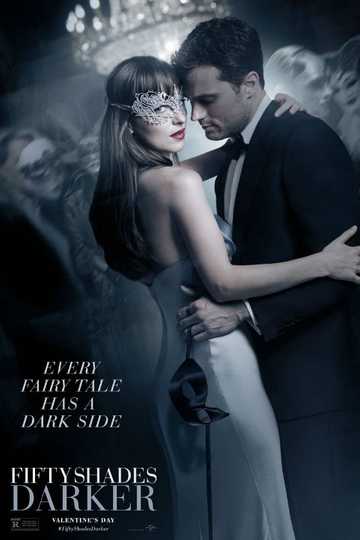 Fifty Shades Darker
When a wounded Christian Grey tries to entice a cautious Ana Steele back into his life, she demands a new arrangement before she will give him another chance. As the two begin to build trust and find stability,... Read More