 The late "Training Day."
Paxton played Detective Frank Rourke, co-lead opposite Justin Cornwell as Officer Kyle Craig, in a sequel/follow-up set 15 years after the original 2001 film. The TV series just started airing on Thursday, Feb. 2, so only four episodes have shown so far.
According to Deadline, production on "Training Day" wrapped in December and all 13 episodes from the show's first season order have already been filmed. Bill Paxton's son James (that's him below, with Dad in 2013) reportedly guest stars in Episode 8, which should air in mid-March. "Training Day" did not have a great start in the ratings, so Season 1 was probably going to be the end of the series anyway. As Deadline reported, it opened with 4.7 million viewers and a 0.9 rating in the adult 18-49 demographic in Live+same day ratings, and by Episode 4 it was down to 3.7 million and a 0.7, with small boosts from DVR.
It's possible fans will now catch up, since it's a last chance to see Bill Paxton. (He will also be seen as Emma Watson's father in the April 28 movie "The Circle.")
Paxton's "Training Day" co-star Justin Cornwell reacted to the tragic news of Paxton's death:
We were just two guys on top of the world. Rest easy my friend pic.twitter.com/R0ZwB0zv5q

— Justin Cornwell (@justin_cornwell) February 26, 2017
"Training Day" airs Thursdays at 10 p.m. on CBS.
Want more stuff like this? Like us on Facebook.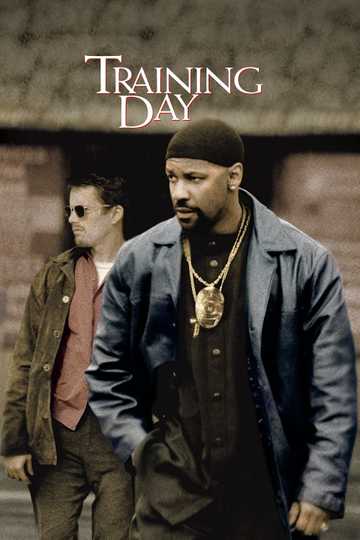 Training Day
On his first day on the job as a narcotics officer, a rookie cop works with a rogue detective who isn't what he appears. Read More