 Hey girl, don't be fooled by fake Ryan Goslings. Nicole Kidman, Colin Farrell, and Jane Fonda looked confused and amused in the audience of Germany's Goldene Kamera awards when a (pretty bad) Gosling impersonator accepted the "La La Land" star's award.
According to the Daily Mail, the prank was organized by two comedians, Joko Winterscheidt and Klaas Heufer-Umlauf, who set up a fake agency and said they could get the real Gosling to appear at the awards show on the condition that he won something. Host Steven Gaetjen sounded excited as he introduced "one of the hottest stars in Hollywood" to accept an award on behalf of "La La Land."
But instead of Gosling, out popped an impersonator, who spoke in a thick German accent to say,
"Good evening, I am Ryan Gosling. I dedicate this award to Joko and Klaas. Thank you very much. There is a saying in Hamburg, which is, 'bye, bye!'" The tepid applause afterward showcased the audience's confusion. The host later returned to the stage to point out the obvious, that that was not the real Gosling after all.
Watch a clip:
Even that creepy wax figure was a better match for the Gos that this guy. Apparently Fake Gos is really a cook from Munich named Ludwig Lehner. At least he had his own moment in the spotlight!
[via Daily Mail, ETOnline]
Want more stuff like this? Like us on Facebook.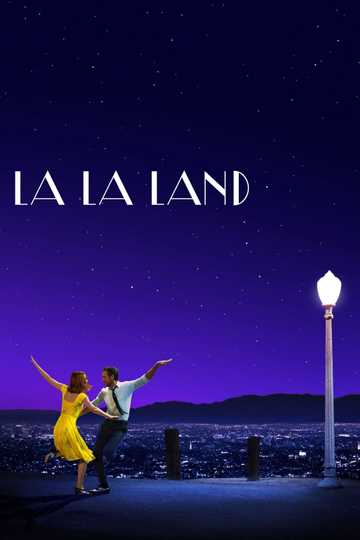 La La Land
Mia, an aspiring actress, serves lattes to movie stars in between auditions and Sebastian, a jazz musician, scrapes by playing cocktail party gigs in dingy bars, but as success mounts they are faced with... Read More