 The truth is out there when it comes to the title of the fourth "Avengers" movie, but Marvel is not ready to share it with the class.
There was a time when Marvel just called the next two "Avengers" movies "Avengers: Infinity War - Part 1" and "Avengers: Infinity War - Part 2." Then they revealed that the first movie would just be "Avengers: Infinity War" on its own, with the artist formerly known as Part 2 just holding onto "Untitled Avengers 4" for now.
CinemaBlend talked to Marvel Studios President Kevin Feige during press day for "Guardians of the Galaxy Vol. 2" (which opens May 5) and asked about the title secrecy:
CinemaBlend: When I talked with [directors] Joe and Anthony Russo last year, I guess a couple months ago, they mentioned... we don't know the name of Avengers 4, that they're not going to announce it, it's going to be a minute. I'm curious if the reason for that is because it's a spoiler.

Kevin Feige: Yeah, for sure.
Any guesses about what happens, and the spoiler of the title?
CinemaBlend followed-up with a question about Josh Brolin's Thanos, the big bad of "Infinity War":
CinemaBlend: Will Thanos be in both movies? Or is his story complete by the end of Infinity War?

Kevin Feige: They're two very different movies. That's all I'll say.
Feige also recently told Collider that "Infinity War" and "Avengers 4" are no longer being filmed simultaneously; instead, "Infinity War" is in produciton now and "Avengers 4" won't start until August. Here's why, from Feige to Collider:
"We're doing them one right after another... It became too complicated to cross-board them like that, and we found ourselves—again, something would always pay the price. We wanted to be able to focus and shoot one movie and then focus and shoot another movie."
"Avengers: Infinity War" opens in theaters on May 4, 2018; "Untitled Avengers 4" is scheduled for release on May 3, 2019.
Want more stuff like this? Like us on Facebook.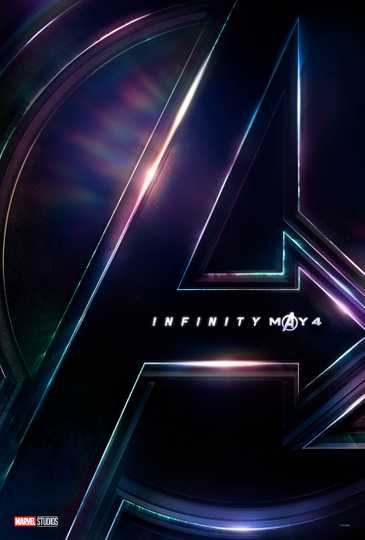 Avengers: Infinity War
As the Avengers and their allies have continued to protect the world from threats too large for any one hero to handle, a new danger has emerged from the cosmic shadows: Thanos. A despot of intergalactic... Read More