Kevin Feige Biography
Kevin Feige was born on June 2, 1973 in Boston, Massachusetts, USA. He is a producer, known for being the brains behind the Marvel Cinematic Universe franchise. Feige has worked for Marvel Studios since 2000, working as an associate producer on titles like X-Men (2000), and Spider-Man (2002). He took full creative control of Marvel Studios in 2007, a year before the first Marvel Cinematic Universe movie, Iron Man (2008), was released.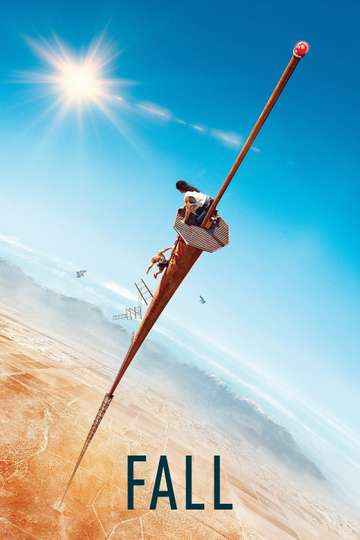 Fall is an Edge-of-Your-Seat thriller filled with gravity. Grace...
Read full review