 Bam! We are loving this group photo of the casts of "Black Panther" and "Thor: Ragnarok."
This photo by The Hollywood Reporter was taken 30 minutes before the casts of the two Marvel movies took the stage at Hall H on Saturday at Comic-Con.
It was the first time many of the actors had met, including Tom Hiddleston (back as Loki in "Thor: Ragnarok"), who told "Get Out" star Daniel Kaluuya, "I'm a big fan."
It was hard getting them all to stop hugging and shaking hands, THR reports. Letitia Wright, who plays Shuri in "Black Panther" shook hands with Hiddleston, saying, "Nice meeting you, Tom. Now get your butts on the stage!" Yes, ma'am!
Danai Gurira summed up the shoot after giving co-star Lupita Nyong'o a hug: "This is a real family moment."
The only missing star who already at Comic-Con: Tessa Thompson (warrior Valkyrie in the "Thor" sequel), who was tied up with back-to-back panels.
(We also would have liked to see Idris Elba, who returns as Heimdall in "Thor: Ragnarok," as well as Angela Bassett, Sterling K. Brown, and Martin Freeman from "Black Panther.")
From left to right, here's everyone in the photo: Back row (standing and seated): Jeff Goldblum, Tom Hiddleston, Letitia Wright, Winston Duke, Rachel House, Chris Hemsworth, director Taika Waititi, Marvel President Kevin Feige
Middle row: Karl Urban, Cate Blanchett, Chadwick Boseman, director Ryan Coogler, Danai Gurira, Forest Whitaker, Lupita Nyong'o
Front row: (Seated): Daniel Kaluuya, Mark Ruffalo, Michael B. Jordan, Andy Serkis
"Thor: Ragnarok" opens November 3rd, 2017 and "Black Panther" on February 16, 2018
Read more about the shoot over at THR.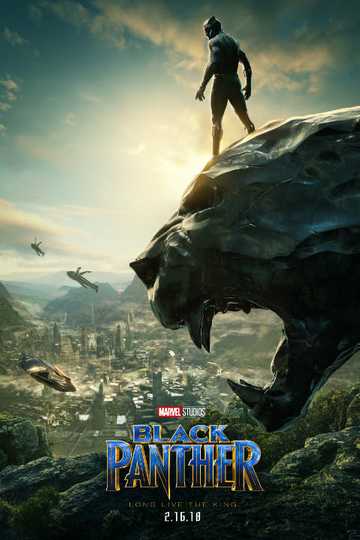 Black Panther
King T'Challa returns home from America to the reclusive, technologically advanced African nation of Wakanda to serve as his country's new leader. However, T'Challa soon finds that he is challenged for... Read More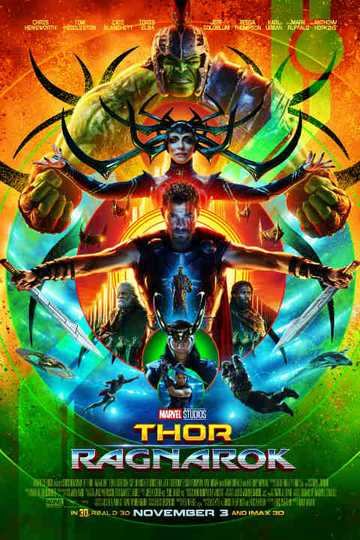 Thor: Ragnarok
Thor is imprisoned on the other side of the universe and finds himself in a race against time to get back to Asgard to stop Ragnarok, the destruction of his home-world and the end of Asgardian civilization,... Read More