William H. Macy: Mark Wahlberg 'Doesn't Need Forgiveness' For 'Boogie Nights'
Asked to comment on Mark Wahlberg's statement that he hopes God forgives him for playing a porn star in "Boogie Nights," William H. Macy told TMZ, "He doesn't need forgiveness!"
Macy, who currently stars on Showtime's "Shameless," told TMZ of the 1997 Oscar-nominated film: "It's a great movie. It's a moral movie."
He costarred in the Paul Thomas Anderson movie as porn director Little Bill, who (spoiler!) memorably shoots his wife and then himself at a New Year's Eve party after finding her having sex with another man.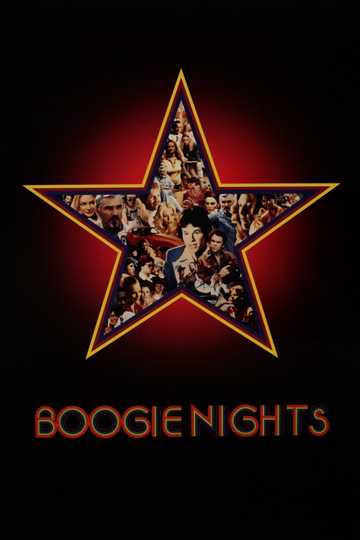 Boogie Nights
Set in 1977, back when sex was safe, pleasure was a business and business was booming, idealistic porn producer Jack Horner aspires to elevate his craft to an art form. Horner discovers Eddie Adams, a... Read More