 "Cloverfield 3" has a big cast, a big producer, and a big budget. But no big screen?
The "Cloverfield" franchise, produced by J.J. Abrams, started with the found-footage film in 2008, and continued with the gripping "10 Cloverfield Lane" in 2016.
The third film -- reportedly called "God Particle" or "Cloverfield Station" -- had its release date moved several times, but it was last said to be opening on April 20. But now, The Hollywood Reporter says Netflix is in talks to acquire "Cloverfield 3" from Paramount. Their sources weren't sure yet if a Netflix deal would go through, but it's possible.
Paramount has reportedly been trimming its release slate under new chairman Jim Gianopulos. "He sat down and looked at what is theatrical, what is not in this day and age," a source told THR.
The third "Cloverfield" movie reportedly needed some work. THR's sources say producer J.J. Abrams intended to do that work in postproduction, it was considered too little, too late. (They also noted that Abrams was unexpectedly tapped to direct the next "Star Wars" movie, distracting him from this project.)
"Cloverfield 3," set in space, was directed by Julius Onah. It stars the high-caliber cast David Oyelowo, Ziyi Zhang, Daniel Bruhl, Elizabeth Debicki, and Gugu Mbatha-Raw. The movie had a reported budget of $40 million, which isn't anywhere near blockbuster range, but it's higher than the previous two films, which both cost under $25 million.
Paramount recently made a similar deal with Netflix, where the streamer picked up all international territories on Alex Garland's upcoming movie "Annihilation." That film -- starring Natalie Portman, Oscar Isaac, Jennifer Jason Leigh, Gina Rodriguez, and Tessa Thompson -- will still be released in the U.S. on February 23. We'll have to wait and see what happens to the "Cloverfield" movie.
Want more stuff like this? Like us on Facebook.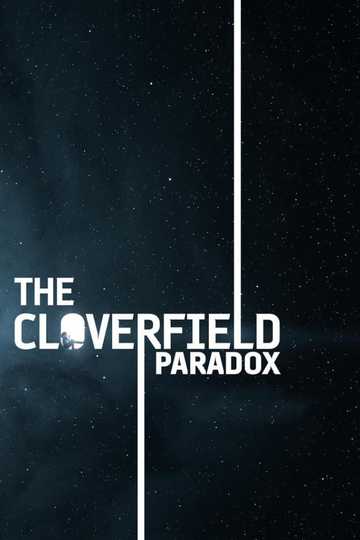 The Cloverfield Paradox
Orbiting above a planet on the brink of war, scientists test a device to solve an energy crisis and end up face-to-face with a dark alternate reality. Read More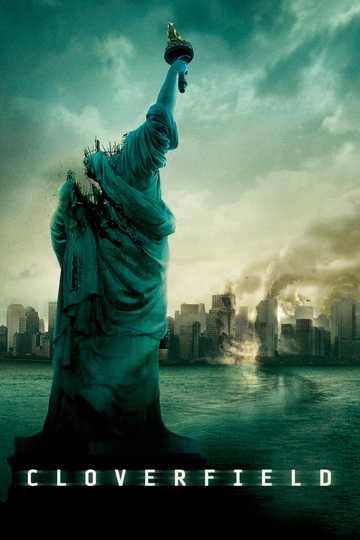 Cloverfield
Five young New Yorkers throw their friend a going-away party the night that a monster the size of a skyscraper descends upon the city. Told from the point of view of their video camera, the film is a document... Read More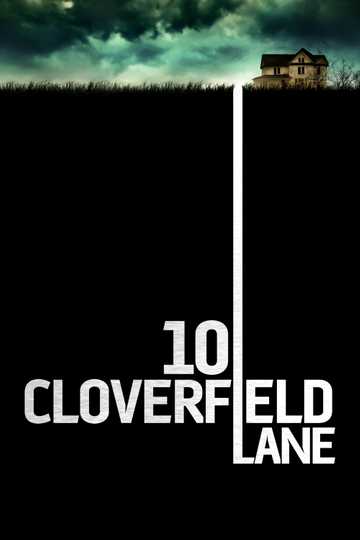 10 Cloverfield Lane
After getting in a car accident, a woman is held in a shelter with two men, who claim the outside world is affected by a widespread chemical attack. Read More