'Uncharted' Movie Adds '10 Cloverfield Lane' Director Dan Trachtenberg
After years in development limbo, it looks like the upcoming "Uncharted" movie is officially back on track, securing a new director.
Variety reports that the video game adaptation has lined up Dan Trachtenberg, who helmed buzzy sequel "10 Cloverfield Lane." He takes over for Shawn Levy ("Night at the Museum"), who departed the project last month due to a scheduling conflict.
Levy was just the latest director to circle the project, following a bunch of interest from high-profile names including David O. Russell, Neil Burger, Seth Gordon, and Joe Carnahan. Thankfully, it seems like Sony finally has a solid match in Trachtenberg, who Variety says has been on the studio's radar since the release of "10 Cloverfield Lane" back in 2016.
Also on board for the flick is current "Spider-Man" star Tom Holland, who will play main character Nathan Drake, a treasure hunter. According to io9, "Uncharted" will be "loosely inspired by flashback moments from the third game in the series, 'Drake's Deception,' which followed a young Nathan Drake as he first met the man that would become his adventuring partner-in-crime, Victor 'Sully' Sullivan."
Holland still has to figure out his press schedule for "Spider-Man: Far From Home," so that will determine when production on "Uncharted" is set to begin. Variety reports that cameras are expected to roll before the end of the year.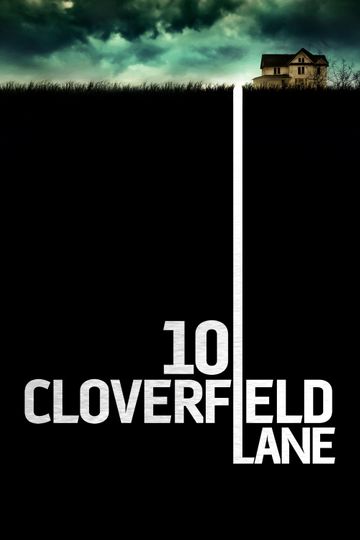 "Monsters come in many forms."
1 hr 44 min
Mar 11th, 2016
After getting in a car accident, a woman is held in a shelter with two men, who claim the outside world is affected by a widespread chemical attack. Read the Plot