 Redrum ... all grown up! A scary prospect right?
Deadline reports that Warner Bros. is developing "Doctor Sleep," Stephen King's sequel to "The Shining." The latter was adapted into a hit movie starring Jack Nicholson in 1980.
The studio has tapped director Mike Flanagan ("Oculus," "Before I Wake," "Hush") to oversee the project. He also helmed last year's Stephen King movie adaptation "Gerald's Game" for Netflix.
"Doctor Sleep," which King published in 2013, follows Danny Torrance, now in his 40s and battling with the same demons — including alcoholism and rage — that plagued his father Jack in "The Shining." Danny is still psychologically scarred from his time at the Overlook Hotel and struggles with his "shining" powers.
King's novels are once again in vogue after last year's smash success of "IT." That will be followed by a sequel. Also in the works are a remake of "Pet Sematary," Hulu's "Castle Rock" series, and a movie version of "Revival."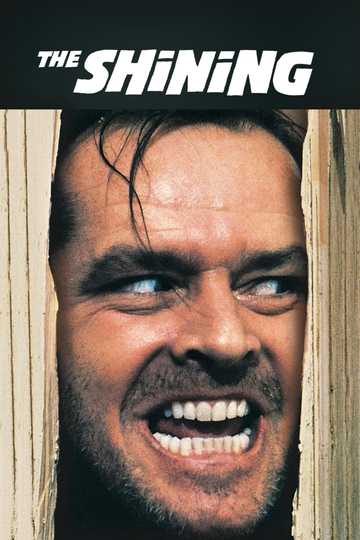 The Shining
Jack Torrance accepts a caretaker job at the Overlook Hotel, where he, along with his wife Wendy and their son Danny, must live isolated from the rest of the world for the winter. But they aren't prepared... Read More