 Hopefully you're as excited for "Avengers: Infinity War" as we are. If not, this is going to be a looooong week to suffer through, because it's all Marvel all the time. If only Thanos were a talk show, the Avengers could easily crush him with witty anecdotes and vague story teases.
"Jimmy Kimmel Live" -- which airs on ABC, part of the Disney/Marvel family -- just issued a press release declaring April 23-27 "Avengers: Infinity War" Week. That should obviously be celebrated as a national holiday with time off for everyone.
Jimmy Kimmel always gets the best MCU late-night interviews, and he'll get most of the cast members on his couch in the next week.
Here's the JKL announcement:
In advance of the release of Marvel's upcoming "Avengers: Infinity War," ABC's "Jimmy Kimmel Live!" will host a week of shows dedicated to the highly anticipated movie.

The guest lineup includes the film's stars: Robert Downey Jr., Tom Holland, Zoe Saldana, Pom Klementieff, Paul Bettany, Scarlett Johansson, Tom Hiddleston, Dave Bautista, Mark Ruffalo, Danai Gurira, Chris Hemsworth, Josh Brolin, Sebastian Stan, Chadwick Boseman, Karen Gillan, Benedict Cumberbatch, Don Cheadle, Elizabeth Olsen and Winston Duke.
You know who's missing on that list, among the 9 million MCU cast members? Two of the Chrises -- Evans and Pratt. Maybe they're stuck backstage with Matt Damon? It looks like Chris Evans will be a guest on "Late Night With Seth Meyers" on Monday, April 23. He probably has to stay in New York since he's busy on Broadway with "Lobby Hero," and JKL tapes in Los Angeles. (Will he not be at the L.A. movie premiere?)
Besides, Chris Evans started celebrating Avengers week early on his own social media. Cap might be feeling a bit nostalgic for the early days, since he shared some five-year-old videos from "Captain America: The Winter Soldier" training:
In honor of Infinity War coming out next week, here are a few videos I found from 2013 while prepping for The Winter Soldier. pic.twitter.com/TFur0vZs3M

— Chris Evans (@ChrisEvans) April 19, 2018
Elevator.... pic.twitter.com/f3qi6OBgG6

— Chris Evans (@ChrisEvans) April 19, 2018
— Chris Evans (@ChrisEvans) April 19, 2018
— Chris Evans (@ChrisEvans) April 19, 2018
CHRIS TWEETING THOSE VIDEOS OF HIM TRAINING FOR THE WINTER SOLDIER GAVE ME SO MUCH NOSTALGIA IM ACTUALLY SOBBING pic.twitter.com/QPg2pufFEG

— emily (@daisyxtom) April 19, 2018
"The Winter Soldier" really was a gift. Prepare for more epic fight scenes in "Infinity War." Anthony Mackie (Sam Wilson/Falcon) was just on "Good Morning America" talking about a 25-page final fight sequence. A fight scene that took 25 pages! And it was just the final fight. This is going to be ridiculous.
"Avengers: Infinity War" holds its L.A. premiere on Monday, April 23 before opening Stateside on April 27. Some early reactions should make their way across the Internet after that screening. It'll be good to get a general feel of what people thought, but tread carefully and try to avoid actual spoilers.
Want more stuff like this? Like us on Facebook.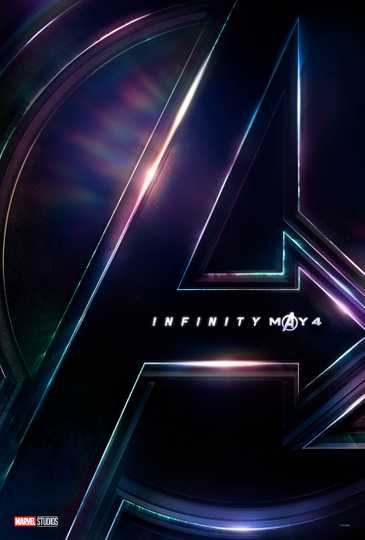 Avengers: Infinity War
As the Avengers and their allies have continued to protect the world from threats too large for any one hero to handle, a new danger has emerged from the cosmic shadows: Thanos. A despot of intergalactic... Read More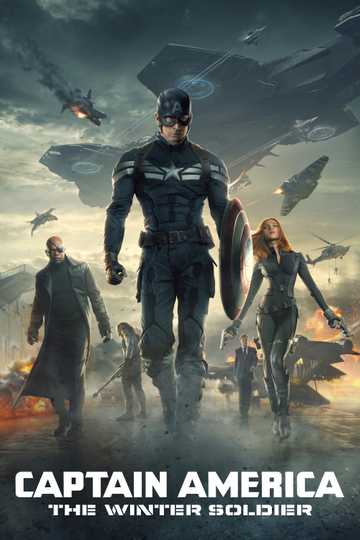 Captain America: The Winter Soldier
After the cataclysmic events in New York with The Avengers, Steve Rogers, aka Captain America is living quietly in Washington, D.C. and trying to adjust to the modern world. But when a S.H.I.E.L.D. colleague... Read More