 Timothy Olyphant is all but signed on to join Quentin Tarantino's "Once Upon A Time In Hollywood," according to Deadline.
The former "Deadwood" star looks set to join already announced cast membersLeonardo DiCaprio, Brad Pitt, Margot Robbie, Burt Reynolds, Tim Roth, Kurt Russell, and Michael Madsen in a film set in 1969 Los Angeles during the infamous Manson murders.
DiCaprio and Pitt will star as an ex-TV star and his stunt double, one of whom lives next door to Sharon Tate. (Robbie will be playing the tragically murdered actress.)
Olyphant currently costars on Netflix's "Santa Clarita Diet:" A schedule has reportedly been worked out as the Netflix zombie comedy was just renewed for a third season.
It's not clear what role Olyphant will be playing in the new QT epic, but we're there whether it's a gun-toting lawman (as in "Justified") or knife-wielding maniac (à la "Scream 2").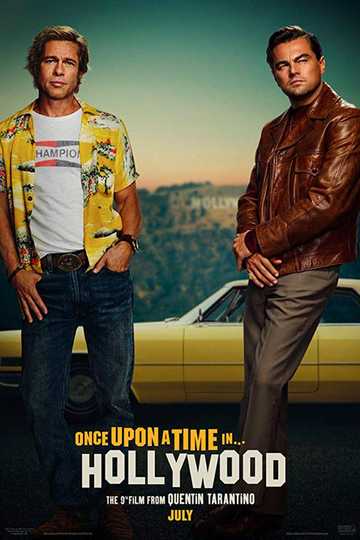 Once Upon a Time… in Hollywood
Los Angeles, 1969. TV star Rick Dalton, a struggling actor specializing in westerns, and stuntman Cliff Booth, his best friend, try to survive in a constantly changing movie industry. Dalton is the neighbor... Read More