 "Guardians of the Galaxy" writer/director James Gunn is sharing more Marvel Cinematic Universe updates.
SPOILERS AHEAD FROM "AVENGERS: INFINITY WAR."
The latest information isn't shocking news about Groot -- not that it can get much more shocking than "killing" him off. AGAIN.
No, this time James Gunn is confirming at least half the stuff he already mentioned last August about the "Guardians of the Galaxy Vol. 3" timeline. Because not everyone saw that news. Plus, the Russo Brothers just tried to mist everyone on the MCU sequel timelines, to protect the "Avengers 4" plot.
Now that "Avengers: Infinity War" viewers know Gamora is gone, and most of the Guardians were dust-busted by Thanos, some fans were left confused how it can still be true that Vol. 3 "will take place after the next two 'Avengers' movies." That's what Gunn had said in a Facebook Live Q&A last summer, adding that the third movie "will help to set up the next 10, 20 years of Marvel movies. It's going to really expand the cosmic universe. We're going to be setting up new characters."
Bold statements. Not everyone caught them, though. Plus, the Russo Brothers -- who directed both "Avengers 3" and "Avengers 4" -- recently tried to suggest that MCU Phase 4 sequels like "Guardians 3" and "Spider-Man 2" might be set before the new "Avengers" movies.
And since Chris Pratt (Star-Lord) told Pom Klementieff (Mantis) he was looking forward to shooting "Vol. 3" with her next year -- when both of their characters vaporized at the end of "Infinity War" -- it just added to the timeline confusion.
So now that we're a few months post-"Infinity," a fan asked James Gunn for clarification:
It will be after.

— James Gunn (@JamesGunn) June 18, 2018
James Gunn continued to answer some questions on the trilogy -- confirming that the story for the characters we already know will end with Vol. 3:
It will be.

— James Gunn (@JamesGunn) June 19, 2018
@JamesGunn please never stop making Guardians of the Galaxy movies. Keep it going as long as possible, please! I love these characters.

— E. Reyes (@halloweeneddie) June 15, 2018
Thanks - but Vol. 3 will end the trilogy. https://t.co/XhiUlm0EvA

— James Gunn (@JamesGunn) June 15, 2018
Possible. But not with the current group.

— James Gunn (@JamesGunn) June 19, 2018

He did say new characters were coming, so maybe they will be the new Guardians who get a Vol. 4 later in Phase 4. Or maybe Phase 5.
"Avengers 4" will reshuffle the MCU deck when it arrives in theaters May 3, 2019.
Want more stuff like this? Like us on Facebook.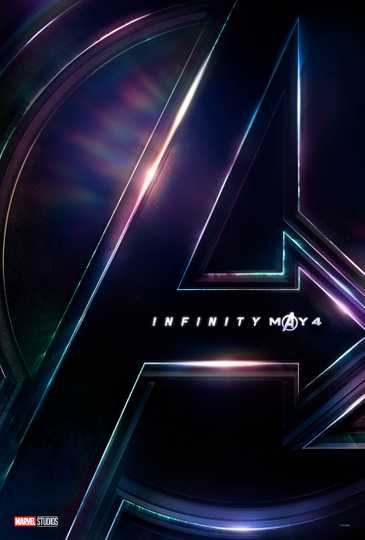 Avengers: Infinity War
As the Avengers and their allies have continued to protect the world from threats too large for any one hero to handle, a new danger has emerged from the cosmic shadows: Thanos. A despot of intergalactic... Read More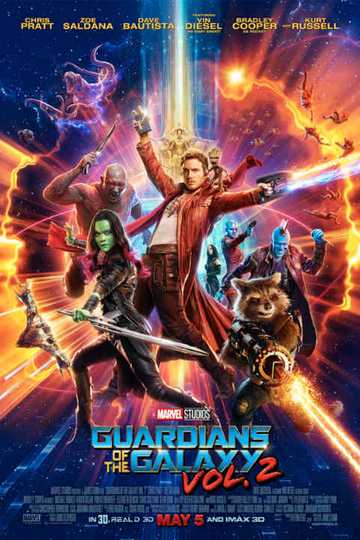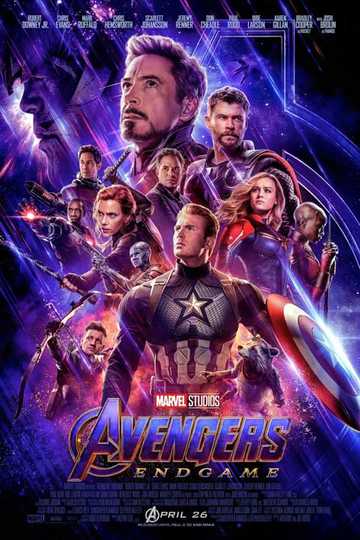 Avengers: Endgame
After the devastating events of Avengers: Infinity War, the universe is in ruins due to the efforts of the Mad Titan, Thanos. With the help of remaining allies, the Avengers must assemble once more in... Read More