As J.J. Abrams returns to a galaxy far, far away to direct "Star Wars: Episode IX," he's sharing the "bittersweet" experience with fans.
The director marked the first day of filming on the final movie in the Skywalker saga with a blurry photo from the set. And in the caption, he mentioned the late Carrie Fisher, who will be seen in "Episode IX" via unreleased footage from "The Force Awakens."
The foreground of the photo is camera equipment and it's hard to tell what's going in the background. That looks like John Boyega's Finn and perhaps Chewbacca in the cockpit of the Millennium Falcon.
Boyega also shared a similar image on his Twitter page:
As fans are well aware, Abrams is returning to finish the trilogy that he began with "The Force Awakens" after Lucasfilm fired initial director Colin Trevorrow. Abrams also gave a shout-out in his tweet to Rian Johnson, who took over the chair for "The Last Jedi."
And Johnson had a great response:
It looks like Abrams will share tidbits from the set, much like he did with "The Force Awakens," though they'll likely reveal very, very little.  But dare we hope he might give us a glimpse of Billy Dee Williams reprising his role as Lando Calrissian or new cast member (and his former "Felicity" star) Keri Russell?
"Episode IX" opens in theaters December 20, 2019.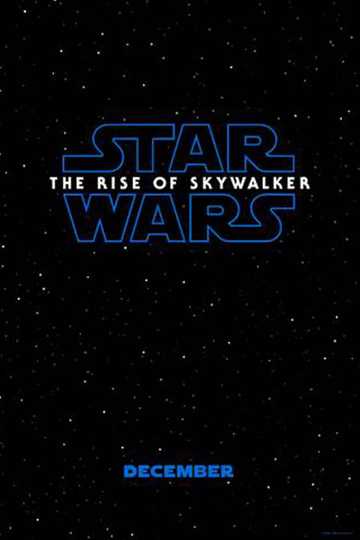 Star Wars: The Rise of Skywalker
The surviving Resistance faces the First Order once again as the journey of Rey, Finn and Poe Dameron continues. With the power and knowledge of generations behind them, the final battle begins. Read More