Dominic Monaghan is set to get "Lost" again with J.J. Abrams, this time in a galaxy far, far away. The actor is joining the cast of "Star Wars: Episode IX," according to Deadline. 
This will re-team with the "Lost" creator and add another billion dollar franchise to his resume, after his role in the "Lord of the Rings" franchise.
"The galaxy far far away has had almost as much influence as the one I live in, so I am delighted to be involved," Monaghan said.
Monaghan is the second actor to reunite with Abrams from previous projects. The director also cast Keri Russell, his star from "Felicity" and "Mission: Impossible III," in an undisclosed role.
As with Russell, Monaghan's part is being kept under wraps.
"Star Wars: Episode IX" opens in theaters December 20, 2019.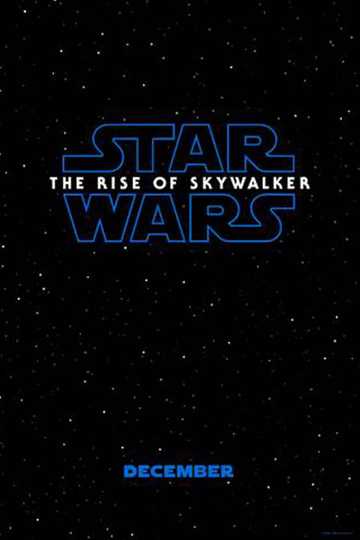 Star Wars: The Rise of Skywalker
The surviving Resistance faces the First Order once again as the journey of Rey, Finn and Poe Dameron continues. With the power and knowledge of generations behind them, the final battle begins. Read More