"Jurassic World: Fallen Kingdom" may have been one of the biggest movies of the summer, but that doesn't mean that there hasn't been criticism. In fact, Honest Trailers got pretty harsh in the series' most recent video.
Right from the start, it's clear that the review isn't going to pull punches. The narrator opens by saying, "Just when you thought the Jurassic franchise couldn't get any dumber, a sequel will show anyone still clinging to the corpse of the original: You ain't seen stupid yet." That's not even the most cutting comment in the video. That superlative might go to the line "dumb finds a way," because not only does it insult the film, it does so with a play on a famous quote from the movies.
Watch the video below.
While the "Jurassic World: Fallen Kingdom" Honest Trailer is pretty harsh, fans did still turn out for the film in droves. It brought in more than $1.48 billion worldwide, according to Box Office Mojo. Say what you will, but that's an impressive figure.
Another "Jurassic World" sequel is slated to premiere June 11, 2021.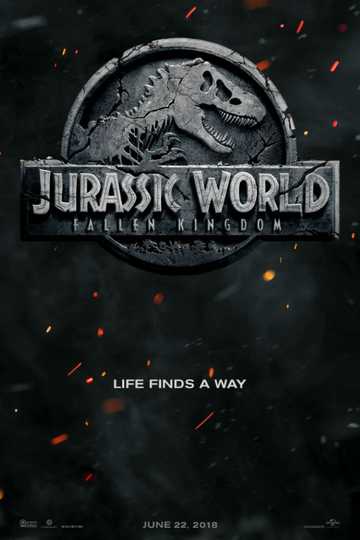 Jurassic World: Fallen Kingdom
Three years after the demise of Jurassic World, a volcanic eruption threatens the remaining dinosaurs on the isla Nublar, so Claire Dearing, the former park manager, recruits Owen Grady to help prevent... Read More