'Mrs. Doubtfire' Cast Reunites, Remembers Robin Williams
The cast of "Mrs. Doubtfire" gathered for a reunion to celebrate the family comedy's 25th anniversary and honor the memory of star Robin Williams.
Lisa Jakub, Matthew Lawrence, and Mara Wilson — who played the three Hillard siblings — reunited with Pierce Brosnan (the new boyfriend of Sally Field's mom character) for an interview on "Today."
"There is a sense that no time has passed," Jakub said. "It's a bit of a time warp."
They reminisced about Williams, who played the kids' dad and disguised elderly British nanny. In particular, they recalled his fatherly advice about mental health and addiction.
"One of the most powerful things for me about working with him is that he was very open and honest with me talking about his issues with addiction and depression,"Jakub noted. "That was so powerful to me at 14. I have struggles with anxiety my whole life."
Lawrence added, "Robin was like a guiding source. He would just all of a sudden, out of the blue look over and be like, 'Don't do drugs. They really messed up my brain, I'm serious. Do not do them.' That stuck with me."
The actors also talked about Williams' zany improvisations.
"We did a lot of takes," Wilson said. "It would be like, 'Okay, take 25.' And Robin would be different every time."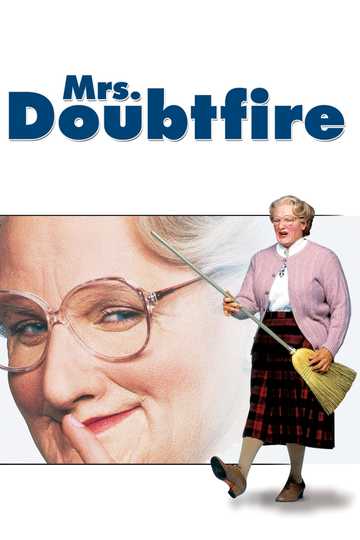 "She makes dinner. She does windows. She reads bedtime stories. She's a blessing... in disguise."
Loving but irresponsible dad Daniel Hillard, estranged from his exasperated spouse, is crushed by a court order allowing only weekly visits with his kids. When Daniel... Read the Plot