Since the character's standalone debut back in 2016, "Deadpool" has come to define the quirky superhero genre, defying expectations left and right. And according to titular star Ryan Reynolds, that's going to continue with "Deadpool 3."
During a recent appearance in China to promote the country's first ever release of a "Deadpool" film (last year's re-edited, PG-13-rated version of "Deadpool 2," "Once Upon a Deadpool"), Reynolds teased a few small details about the upcoming threequel. And unsurprisingly, it will be full of surprises.
The actor confirmed that the creative team was already hard at work on "Deadpool 3," and said that filmmakers were "looking to go in a completely different direction" for the continued adventures of the Merc With a Mouth, adding that "often, they reboot or change a character maybe like four movies too late." Thankfully, that won't be the case for "Deadpool 3," and based on everything Reynolds and co. have already accomplished with the character and the franchise, fans should certainly be excited for what's coming next.
It's not clear yet just when audiences should expect to see the next film in the series, but we bet Reynolds and his genius marketing team will give us plenty of fun teases in the meantime.
[via: Variety]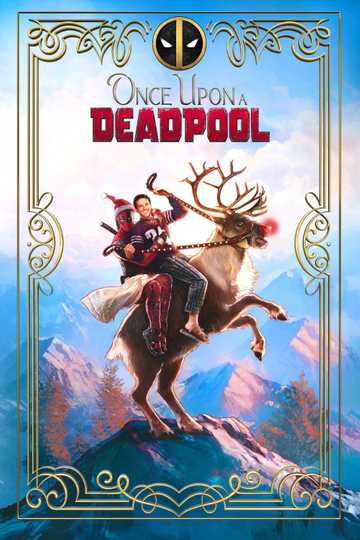 Once Upon a Deadpool
A kidnapped Fred Savage is forced to endure Deadpool's PG-13 rendition of Deadpool 2 as a Princess Bride-esque story that's full of magic, wonder & zero F's. Read More