James Gunn Shares 'Brightburn' Extended Trailer: 'Our Hearts and Hands Are Busted'
Looks like James Gunn is back on Twitter for good. And now he's using the social media platform to promote "Brightburn," the movie he is producing.
Gunn returned to Twitter two weeks ago to make a statement following the news that he had been reinstated as the director of "Guardians of the Galaxy 3." Gunn had previously been fired after old offensive tweets resurfaced.
In his first follow-up to that return tweet, Gunn posted an image of a "Brightburn" poster with the caption, "Our hearts and hands are busted making this movie for you guys."
He then shared an extended look at the trailer:
"Brightburn" comes from writers Brian and Mark Gunn (James Gunn's brother and cousin, respectively) and director David Yarovesky. It puts a twist on the Superman origin story in which the alien adopted by a kindly Kansas couple (Elizabeth Banks and David Denman) turns out to be a threat to humanity, rather than a hero.
"Brightburn" opens in theaters May 24.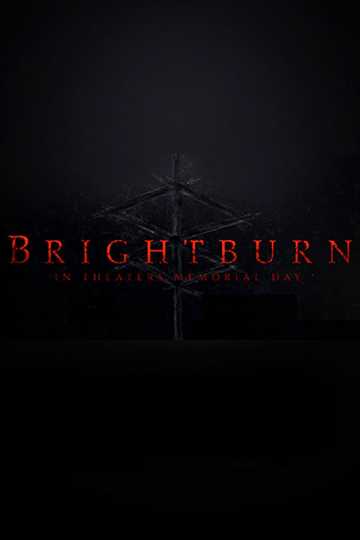 "Evil has found its superhero"
1 hr 31 min
May 24th, 2019
What if a child from another world crash-landed on Earth, but instead of becoming a hero to mankind, he proved to be something far more sinister? Read the Plot