It's a small, small "Transformers" world. "Bumblebee" director Travis Knight has signed on to direct a movie adaptation of classic '70s TV show "The Six Million Dollar Man."
Attached to star? "Transformers" leading man Mark Wahlberg.
The original series starred Lee Majors as former astronaut Col. Steve Austin, who is given bionic parts after a horrific crash. (As you recall, the opening credits included the line: "We can rebuild him.. Better than he was before. Better. Stronger. Faster.")
It ABC from 1973-1978 and led to the spinoff "The Bionic Woman," starring Lindsay Wagner.
According to Variety, Warner Bros. bought the rights in 2017 from the Weinstein Company and has been looking for a director since Damian Szifron left the project.
Please tell us the movie will have the same signature sound whenever Steve Austin does something bionic.
[Via Variety]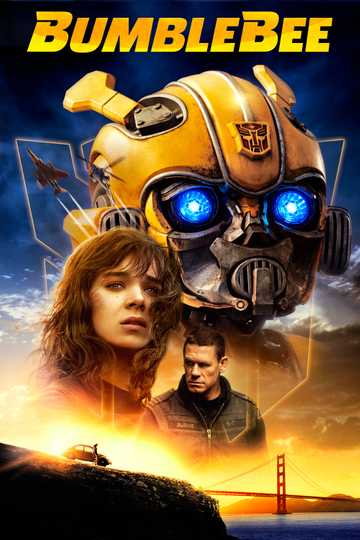 Bumblebee
"Every Hero Has a Beginning"
1 hr 54 min
Dec 21st, 2018
On the run in the year 1987, Bumblebee finds refuge in a junkyard in a small Californian beach town. Charlie, on the cusp of turning 18 and trying to find her place...Read More