The horned fairy Maleficent has returned.
Walt Disney Studios released the official teaser for "Maleficent: Mistress of Evil" on Tuesday, offer a look at the next chapter in the villainess's story. Angelina Jolie returns as the complicated titular character, and Elle Fanning is back as Princess Aurora. The fantasy adventure film picks up several years after "Maleficent," and it follows the two women as they try to protect the moors. They'll encounter new foes and allies along the way.
One of those adversaries appears to be a new character, Queen Ingrith, who is played by Michelle Pfeiffer. She and Maleficent have a tense exchange in the teaser.
"If I didn't know better, I'd say you were making a threat," the queen says to the horned fairy.
"Well, do you?" Maleficent responds.
"Do I what?" asks Ingrith.
"Know better," says Maleficent.
Watch the preview below.
Joachim Rønning directed the film, and the story comes from Linda Woolverton. She wrote the screenplay with Micah Fitzerman-Blue and Noah Harpster.
"Maleficent: Mistress of Evil" opens Oct. 18.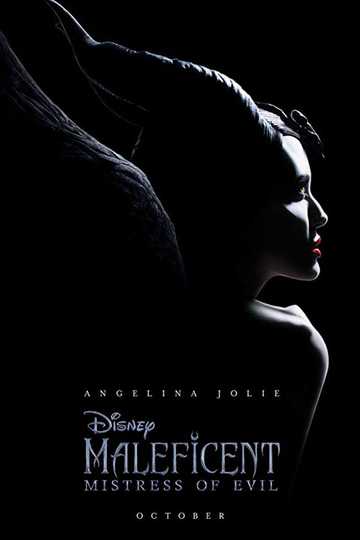 Maleficent: Mistress of Evil
Maleficent and her goddaughter Aurora begin to question the complex family ties that bind them as they are pulled in different directions by impending nuptials, unexpected allies, and dark new forces at... Read More