The First Reviews for 'Once Upon a Time in Hollywood' Are In
"Once Upon a Time in Hollywood" doesn't open in the US for two more months, but some critics are already calling it some of QT's best work.
Quentin Tarantino and the cast -- including Leonardo DiCaprio, Brad Pitt,  and Margot Robbie -- got a lengthy standing ovation at the Cannes premiere.
Read on for some critics' reactions out of Cannes, with particular praise for Pitt as stuntman Cliff Booth. The film, which is set in 1969 Hollywood, is being favorably compared to "Pulp Fiction."
While critics have tried to avoid spoilers in their reviews (per Tarantino's request), it sounds like the film is about as historically accurate as "Inglourious Basterds." (The latest trailer includes a hilarious homage to Tarantino's WWII drama.)
The run time is currently listed as 159 minutes which some found "languorous and luminous" and other critics found "absurdly baggy."
"Once Upon a Time in Hollywood" opens on July 26.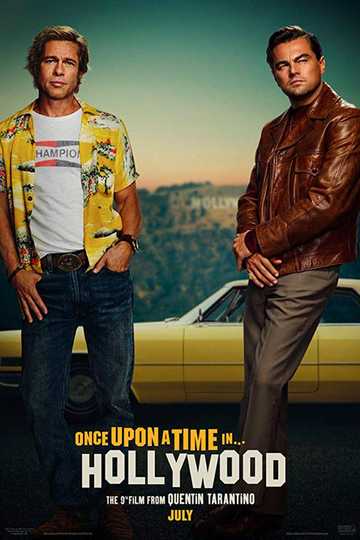 "In this town, it can all change… like that"
2 hr 42 min
Jul 26th, 2019