Taika Waititi Working on Animated 'Flash Gordon' Film for Fox/Disney
Filmmaker Taika Waititi ("Thor: Ragnarok," "What We Do in the Shadows") is one of the most original voices to break into Hollywood in ages, and he's got the insanely busy schedule to prove it. Now, he's been tapped to help the newly merged Fox/Disney figure out the best approach to adapting a classic character.
Deadline has the scoop that the mega studio has enlisted Waititi to help "crack" a new version of "Flash Gordon," the sci-fi comic series starring the titular hero. According to the trade, this adaptation will be animated, though it's unclear if Waititi is simply being brought on in a supervisory role to oversee the project's start, or if he will actually write and direct the adaptation himself.
While Deadline reports that they've heard it's the latter, additional sources with connections to the filmmaker told the trade that "it's too early to gauge" the extent of Waititi's involvement. So fans will have to wait and see before they get too excited just yet.
But Waititi is certainly a natural fit for the quirky source material, especially if Fox/Disney want to lean into the campier aspects of the character. The last attempt at making a feature film version of the series resulted in 1980's "Flash Gordon," and that flick is best remembered for its outrageous cheese factor and over-the-top Queen theme song.
Stay tuned.
[via: Deadline]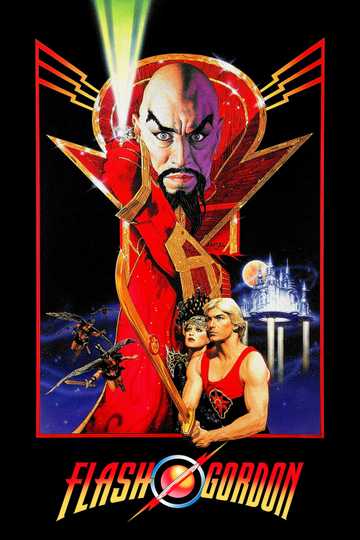 "He'll save every one of us!"
A football player and his mates travel to the planet Mongo and find themselves fighting the tyranny of Ming the Merciless to save Earth. Read the Plot