Screen Media is ready to roll with John Turturro's spinoff of "The Big Lebowski." The film distributor has set a release date for "The Jesus Rolls," an upcoming movie that will star Turturro as his bowling-loving character Jesus Quintana, Variety reports. The specific day hasn't been revealed, but it will fall in early 2020.
The project was previously called "Going Places" as it is loosely based on the 1974 French film "Les Valseuses" (titled "Going Places" in English). It has been in the works for multiple years and is now in production. Turturro wrote the script, centering it on "a trio of misfits who's sexually charged dynamic evolves into a surprising love story," per the synopsis. They'll have to evade the law after making enemies with a gun-toting hairdresser.
Turturro also directed the film. He got approval from the writers of "The Big Lebowski," brothers Ethan and Joel Coen, to make the spinoff. The three all originally worked to create the character of Jesus.
"The Jesus Rolls" has some well-known stars among its cast. In addition to Turturro, it stars Bobby Cannavale and Audrey Tautou. Meanwhile, Jon Hamm, Susan Sarandon, and Pete Davidson also have roles.
The film is being produced by Robert Salerno, John Penotti, Sidney Kimmel, Fernando Sulichin, and Paul-Dominique Win Vacharasinthu. Meanwhile, Max Arvelaiz, Lawrence Kopeikin, Bruce Toll, Michael Lewis, and Robert S. Wilson are serving as executive producers.
[via: Variety]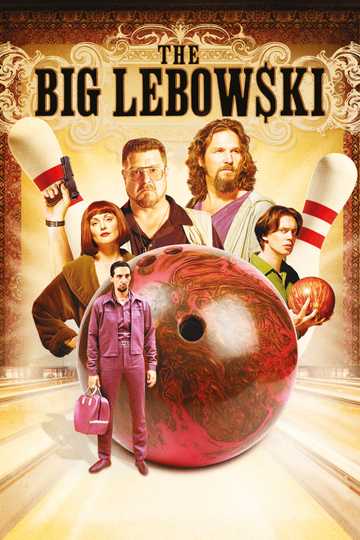 The Big Lebowski
Jeffrey "The Dude" Lebowski, a Los Angeles slacker who only wants to bowl and drink White Russians, is mistaken for another Jeffrey Lebowski, a wheelchair-bound millionaire, and finds himself dragged into... Read More