Laurie Strode wasn't the only target of Michael Myers' rampage in 1978's "Halloween." And one of the other OG victims may make an appearance in the upcoming "Halloween Kills."
There are two confirmed sequels to last year's horror hit, "Halloween Kills" and "Halloween Ends." And in the first follow-up, director David Gordon Green may bring back Tommy Doyle, one of the kids that Laurie was babysitting on that infamous night in 1978.
In the podcast "The Sneider Cut," host Jeff Sneider (of Collider) and  Variety writer Justin Kroll both reveal insider info that Green is considering a return for the character.
Tommy Doyle was played by Brian Andrews in the 1978 original and later by Paul Rudd in "Halloween: The Curse of Michael Myers." He also had a cameo in "Halloween 4: The Return of Michael Myers," played by Danny Ray.
According to the reporters, Rudd was approached about reprising the role, but had to turn it down due to being busy on filming "Ghostbusters 2020."
In the original, Tommy was followed home from school by Michael Myers. The kid also saw "the boogeyman" outside but Laurie dismissed his fears.
It's unclear if Tommy's later encounters with Michael Myers would factor into "Halloween Kills," since last year's reboot-quel was a diret follow-up to the 1978 film (ignoring all movies in the franchise since then).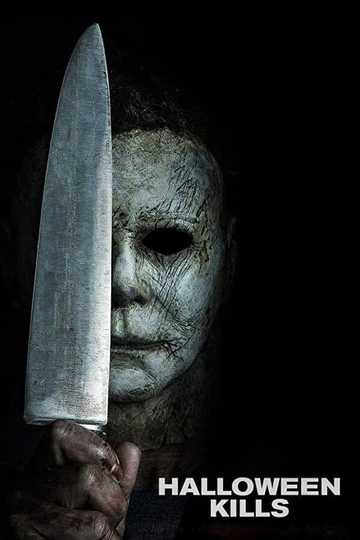 Halloween Kills
The saga of Michael Myers and Laurie Strode continues in the next thrilling chapter of the Halloween series. Read More