A television series version of the 1997 sci-fi horror film "Event Horizon" is in development at Amazon.
The streamer is teaming up with Paramount Television to adapt the Paul W.S. Anderson movie into a series.
The original was set in 2047 and followed a crew of astronauts investigating the reappearance of the titular spaceship. The crew learns the ship had an experimental engine that opened a rift in the space time continuum and brought hellish horrors home with it.
Variety reports that Adam Wingard will executive produce and direct the series. Wingard previously directed "Blair Witch" and is currently in production on "Godzilla vs. Kong."
"Event Horizon" joins a number of major projects in the works at Amazon, including "Lord of the Rings,""Jack Reacher," and "Wheel of Time."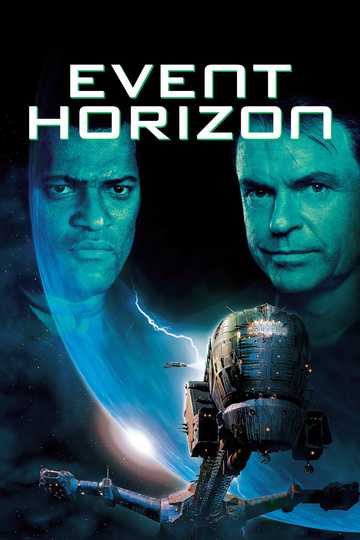 Event Horizon
In 2047 a group of astronauts are sent to investigate and salvage the starship 'Event Horizon' which disappeared mysteriously 7 years before on its maiden voyage. With its return, the crew of the 'Lewis... Read More