'The Report' Trailer Finds Adam Driver Investigating Torture Programs
With awards season kicking off soon, Amazon has dropped the trailer for its major contender, "The Report."
Written and directed by Scott Z. Burns, the film based on the true story of the Bush-Cheney era torture programs adopted after 9/11. Senate staffer Daniel Jones (Adam Driver) is tasked by his boss, Diane Feinstein (Annette Bening) to lead an investigation into the CIA's Detention and Interrogation Program.
His explosive findings uncover a conspiracy by top government officials to destroy evidence, subvert the law, and hide a brutal secret from the American public.
"The Report" was a Sundance darling that received glowing reviews and landed a huge $14 million deal from Amazon.
The film also stars Sarah Goldberg, Michael C. Hall, Douglas Hodge, Fajer Kaisi, Ted Levine, Jennifer Morrison, Tim Blake Nelson, Linda Powell, Matthew Rhys, T. Ryder Smith, Corey Stoll, Maura Tierney and Jon Hamm.
"The Report" opens in theaters November 15 and begins streaming on Amazon Prime Video on November 29.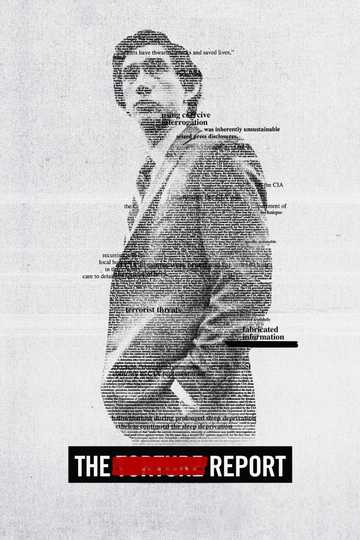 "Truth matters"
1 hr 58 min
Nov 15th, 2019
The story of Daniel Jones, lead investigator for the US Senate's sweeping study into the CIA's Detention and Interrogation Program, which was found to be brutal,... Read the Plot