Watch a fresh take on the zombie genre with 'Blood Quantum'
Zombie movies have been around for decades, but that doesn't mean there aren't any fresh takes to be had in the genre. As an example, writer/directer Jeff Barnaby has just given us the indie horror film 'Blood Quantum,' a story about a 1981 zombie outbreak in and around the Red Crow reservation in Canada.
One of the things that sets this film apart is that the First Nations characters are immune to the zombie bites, and that allows Barnaby to explore some ideas about colonialism and its legacy. But make no mistake... Barnaby delivers a bloody, scary film, as you can see from the trailer:
Barnaby has a strong cast on hand here, including Michael Greyeyes and Elle-Máijá Tailfeathers (both of whom write about First Nations peoples themselves) and younger stars like Forrest Goodluck and Kiowa Gordon. And to be honest, Stonehorse Lone Goeman, in his feature debut, almost steals the entire film.
Director Jeff Barnaby and stars Michael Greyeyes and Elle-Máijá Tailfeathers took some time to talk with Moviefone about their film:
'Blood Quantum' is now available on VOD and digital platforms.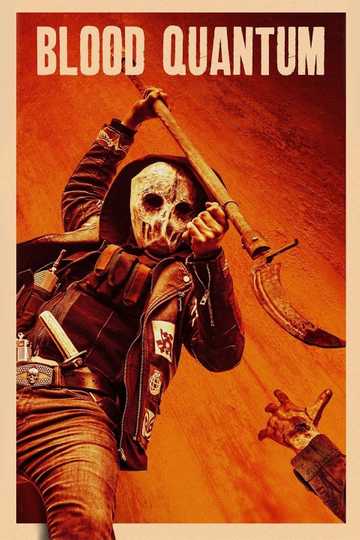 1 hr 38 min
Apr 27th, 2020