Courtney Cox and Greg Kinnear Talk New Starz Series 'Shining Vale'
The 'Friends' star joins the Oscar nominated actor from 'As Good as It Gets' to discuss their new horror comedy, which debuts on Starz March 6th.
Premiering March 6th on Starz is the new horror comedy series 'Shining Vale,' which stars Courteney Cox ('Friends') and Greg Kinnear ('As Good as It Gets'). The series also features Oscar winner Mira Sorvino ('Romy and Michele's High School Reunion'), Rob Morrow ('Quiz Show'), Sherilyn Fenn ('Wild at Heart'), Dylan Gage ('Stranger Things'), Gus Birney ('Jessica Jones'), Merrin Dungey ('Greenland'), and Judith Light ('tick, tick...BOOM!').
The series follows a dysfunctional family that moves from the city to a small town after Patricia "Pat" Phelps (Cox), a former "wild child" who became famous through writing raunchy female empowerment novels, is caught cheating on her husband (Kinnear). The house the family moves into is a place where terrible atrocities have taken place. But nobody seems to suspect anything odd except for Pat, who's convinced she's been possessed by a demon.
Moviefone recently had the opportunity to speak with both Courteney Cox and Greg Kinnear about their work on 'Shining Vale.'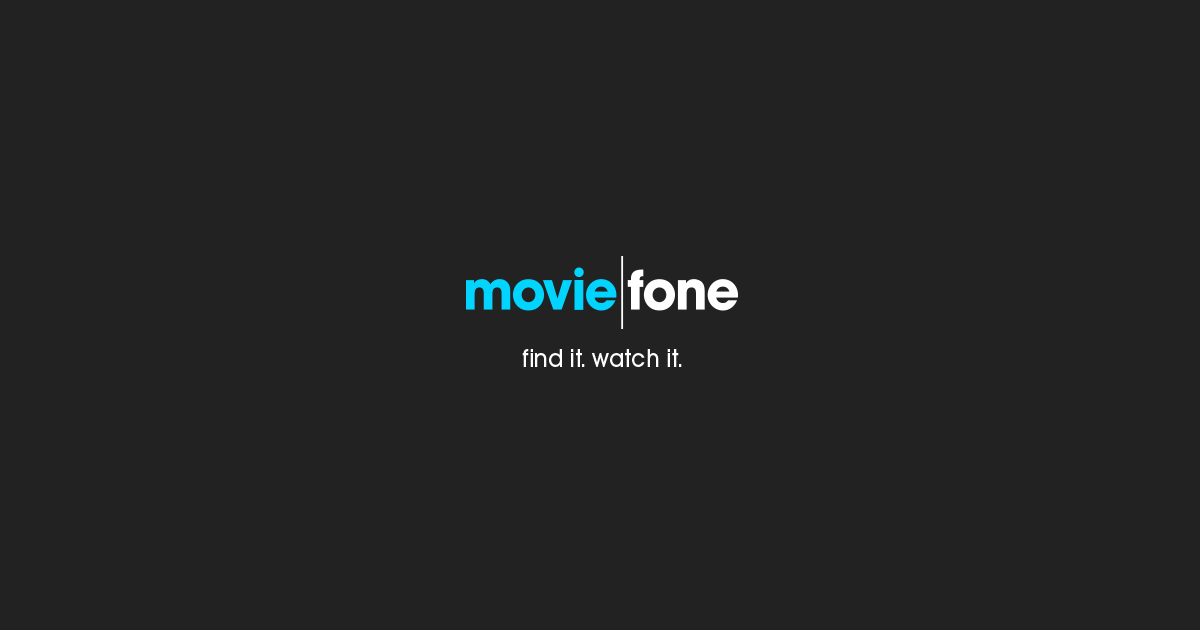 You can read our interview with Courtney Cox and Greg Kinnear below, or click on the video player above to watch all of our interviews for 'Shining Vale' with Cox and Kinnear, as well as Mira Sorvino, Merrin Dungey, Dylan Gage, Gus Birney, and Judith Light.
Moviefone: To begin with, Courteney, what was your first reaction when you read the screenplay for 'Shining Vale?'
Courteney Cox: I thought how lucky I would be to get this part. So, I could play all of those different facets of Pat's personality and what she's going through, from the depression, to the mental illness, to the possession, a mom of a teenage daughter, which I have, to marital strife. The whole thing, it just was a character that I've never experienced before, and never played. I was so excited.
MF: Greg, what was your first reaction to the script?
Greg Kinnear: I loved it. I wasn't sure what it was, truthfully. I didn't know if it was comedy with horror or horror with comedy. And a mystery with both. It's a lot of different things. But at the end of the day, it seemed like a family in peril and if we could kind of tap into that and make that real, I felt like the show could have a really interesting tone. I think it does.
Listen, I hadn't worked with Courteney before and it was wonderful. She's wonderful in this role. I knew she was going to be. I just knew it was going to work. It was going to be great and kind of effortless working with her. I guess that could have surprised me, but it didn't. I had a blast and we had some spooky times doing it too, which was great.
MF: Courteney, can you talk about Pat's writer's block and why she has been unable to write her second novel for 17 years?
CC: I think that she got depressed. She just felt lonely. She felt trapped. Every day was the same for her. She stopped drinking so she her life is just you're going through that phase where you're having a midlife crisis and menopause, all of it. Probably the menopause got the midlife crisis going, but I think that she just was just dried out.
MF: Finally, Greg, can you talk about the family's move from the city to the country? Does Terry think the move will help improve his marriage?
GK: It's a Hail Mary pass. He's a man whose wife has had an indiscretion and I think he's trying to heal all these wounds. It's interesting, right? In the middle of COVID, I think that also the show is very timely. There's a lot of families in big cities that have said, "I'm going to go. We're just getting out of here. We're getting out." They move out to these far and away places. I tend to think your problems follow you. If anything, I think the problems that follow the Phelps are bigger than they started with. So that's a problem. But ultimately, I think he's trying to find salvation in another place.