Judith Light Biography
Judith Light (born February 9, 1949) is an American actress. Her television roles include One Life to Live, Who's the Boss?, Ugly Betty and Law & Order Special Victims Unit.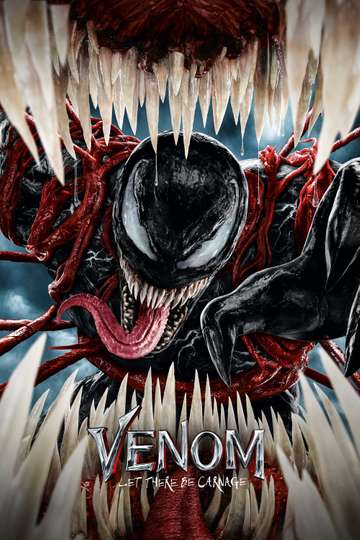 Early on in 'Venom: Let There Be Carnage' alien symbiote Venom...
Read full review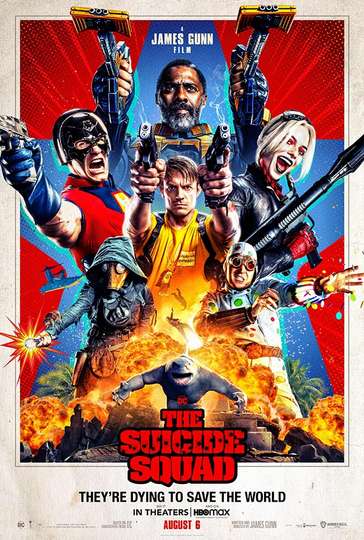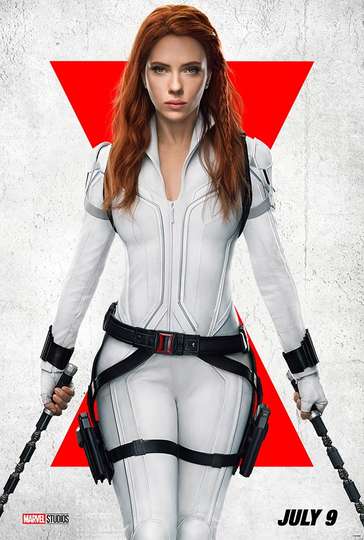 It's a shame we didn't get this 'Black Widow' movie a few years...
Read full review