Director Justin Kurzel and Caleb Landry Jones Talk New Drama 'Nitram'
The 'Assassin's Creed' director and the 'Get Out' actor discuss their new film, which was based on a true story.
Opening in theaters, on digital rental and streaming on AMC+ beginning March 30th is the new drama 'Nitram,' which is loosely based on the true story of the 1996 single person mass shooting that took place at Port Arthur in Tasmania, Australia.
Directed by Justin Kurzel ('Assassin's Creed,' 'True History of the Kelly Gang'), the film stars Caleb Landry Jones ('X-Men: First Class,' 'Get Out') as Nitram, an intellectually disabled young man who lives with his parents (Judy Davis and Anthony LaPaglia) in Port Arthur, Australia. The film chronicles Nitram's relationship with wealthy widow Helen (Essie Davis), and the events that led to his involvement in the deadliest single person mass shooting in Australian history.
The movie premiered at the 2021 Cannes Film Festival in 2021 and earned Jones a Best Actor award for his performance.
Moviefone recently had the pleasure of speaking with director Justin Kurzel and actor Caleb Landry Jones about their work on 'Nitram.'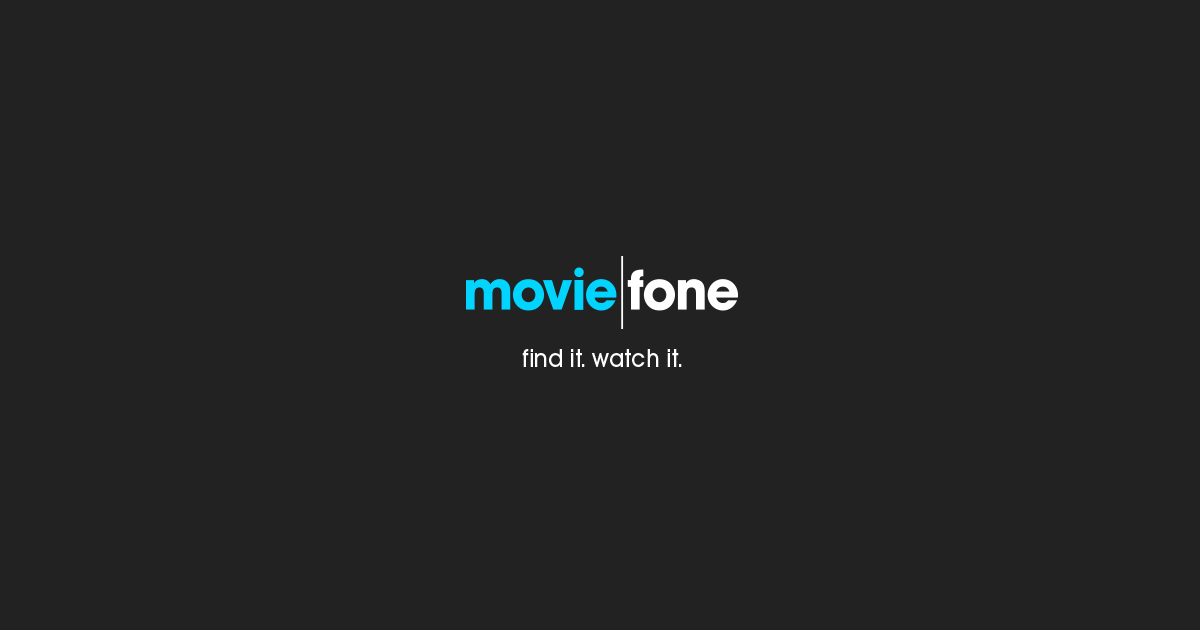 You can read our full interview below or watch a video of the interview in the player above.
Moviefone: To begin with Justin, can you talk about developing this project and the themes you wanted to explore with this film?
Justin Kurzel: I mean, it came to me from Shaun Grant who's an Australian writer that I've worked with a long time. He was living in Los Angeles. He had a very close encounter with a couple of shootings there and it really influenced him in wanting to write an anti-gun film.
He wanted to look at the events that led up to one of the biggest tragedies in Australia, the Port Arthur shootings that happened in the mid-90s in Australia. I guess, he just wanted to understand why and how someone was able to get access to this pretty horrific amount of weaponry without a license and without registration. So, that's really where it started from.
The script arrived to me and then it became so much more as well in regard to this extraordinary family drama, the aspects of isolation and mental illness in it were all really powerful. So, despite me living in Tasmania and understanding and knowing how controversial the film would be, and how many may not want it to be made, it was such a compelling read that I felt as I just had to make it.
MF: Caleb, can you talk about your preparation to play this character, and how you approached the role?
Caleb Landry Jones: I just met with Jenny Kent, the dialect coach, prior to arriving in Australia and then worked with her while I was there for a bit. Then Justin was just feeding me a lot of material, activities and certain perspectives to look from, and I was lucky to have two weeks of quarantine when I got there and then two weeks prior to the actual date of shooting. I think this time was pretty vital to starting the film. Then as we started, I felt like I knew more and more as we were going, and everything felt like it was informing itself. The road was clearer almost in a way the further going down, I suppose.
MF: Justin, why was Caleb the right actor to play Nitram?
JK: I just think we instantly thought of Caleb when we sat down, and it looked like there was a possibility of making it. Shaun and I have both seen Caleb's work, which we thought was pretty special. There was, just a sort of an instinct that he would be right. Then we met him in Los Angeles. He had incredibly sophisticated ideas about the script, very detailed and very nuanced. We just instantly knew that he was the one.
The only question mark was the accent, very few actors can pull off an Australian accent, especially Americans, but it was pretty amazing. Every Australian that sees it is pretty blown away by what Caleb did with that accent. But I knew pretty much straight away when we started shooting that he would be okay with the accent. He's a musician. He's got a great ear. So usually actors that have great ears are musicians. So, there was a lot that was working in our favor.
MF: Can you also talk about casting Judy Davis and Anthony LaPaglia as Nitram's parents?
JK: Judy is someone I've always hoped that one day I would work with, and she responded really strongly to the material. She brought probably a perspective that wasn't quite there in the script in terms of that point of view of the mother and the way she senses the danger in her son and then trying to understand how responsible she is. I think Judy was so brilliant at trying to find nuance in that, and not for it to be this blame game. Then Anthony's someone I've really admired. He's in an amazing film called 'Lantana,' which is from Australia that always stood out to me.
Having those first discussions with Anthony, they were about the father as the enabler in the family that is always getting his son out of trouble. He never really tells him off and enables him just out of the desperation of really not knowing what to do and how to be around him. So, they both brought such an amazing perspective in terms of that family drama part of the story and definitely gave the film a lot more color and dimension.
MF: Caleb, what was your experience like working with Judy Davis and Anthony LaPaglia?
CLJ: I think Judy has the hardest job in a way. But I enjoyed working with everybody. I probably enjoyed working with Essie the most, because I could have the most fun and was able to enjoy myself with Helen.
But working with Anthony and Judy, they're such great actors. Stuff started before it started, and then when we were in the middle of a scene, it felt like some of those things that had already started outside had somehow entered in as well. It just meant keeping up that kind of thing, I guess. Once again, knowing where my place was and all that, but it was a real dream come true, man.
MF: As an actor, how do you view Nitram's relationship with Helen?
CLJ: I think Helen gave the character an opportunity that he hadn't had elsewhere, or maybe didn't even know he could share in. I think she offers love, and I guess in the simplest way, love and acceptance for the character, is everything.
MF: Finally, the film was very well received at last year's Cannes Film Festival. What has the reaction to the movie from audiences been like for both of you?
JK: It was a really strong reaction in Cannes, and obviously every country has a different reception to it. I think in the UK and Australia; the receptions are similar. I think in America, it's different. Obviously, the relationship that each of those countries have with gun reform and guns is very different. In Australia, it was met with some people wishing that the film hadn't been made because it's too painful or that we've brought suddenly a point of view through that particular person.
While others felt it was a really important film and had allowed them to look at a tragedy like that and understand a little better what led to it, but also how those gun reforms were changed in Australia. So yeah, it's been really interesting, probably more so than any other film I've made, how different the responses have been.
CLJ: I think it was very important and fantastic to be acknowledged by the festival in Cannes. I only hoped that that meant some people that had written it off and were going to write it off completely, maybe give it a chance. I can only hope that what we've done, as Justin has said before, outweighs the pain that they have of just coming into to see it, the pain that brings up, that the other outweighs that. I hope that, as desperately as we need a film like this in America, that people do see it, the people that need it especially.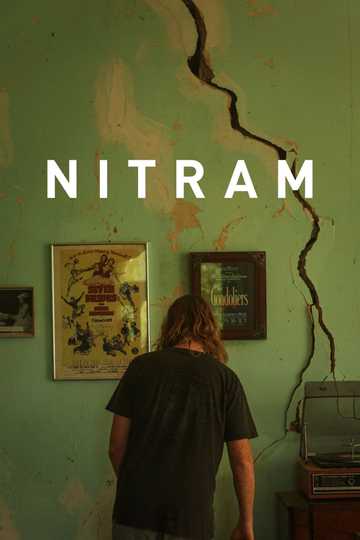 1 hr 52 min
Mar 30th, 2022