Oscar winner Gary Oldman and Jack Lowden Talk New Apple TV+ Series 'Slow Horses'
The actors from 'Darkest Hour' and 'Dunkirk' discuss their new spy series, which is based on the novel of the same name by author Mick Herron.
Premiering on Apple TV+ beginning April 1st is the new spy series 'Slow Horses,' which is based on author Mick Herron's novel of the same name.
The series follows British MI5 agent River Cartwright (Jack Lowden), who after a botched mission is exiled to Slough House, which is an administrative purgatory for service agents. Cartwright and his fellow former agents now perform boring administrative tasks and work for the miserable Jackson Lamb (Gary Oldman), who expects everyone to quit out of frustration.
But soon the former agents of Slough House, or Slow Horses as they've been nicknamed, become entangled in a dangerous mission at London's Regent's Park. In addition to Lowden and Oldman, the cast also includes Olivia Cooke, Kristin Scott Thomas, and Jonathan Pryce.
Moviefone recently had the pleasure of speaking with Gary Oldman and Jack Lowden about their work on 'Slow Horses.
You can read our full interview with Gary Oldman and Jack Lowden below, or watch a video of our interviews with Oldman, Lowden, Olivia Cooke, Kristin Scott Thomas, and Jonathan Pryce in the player above.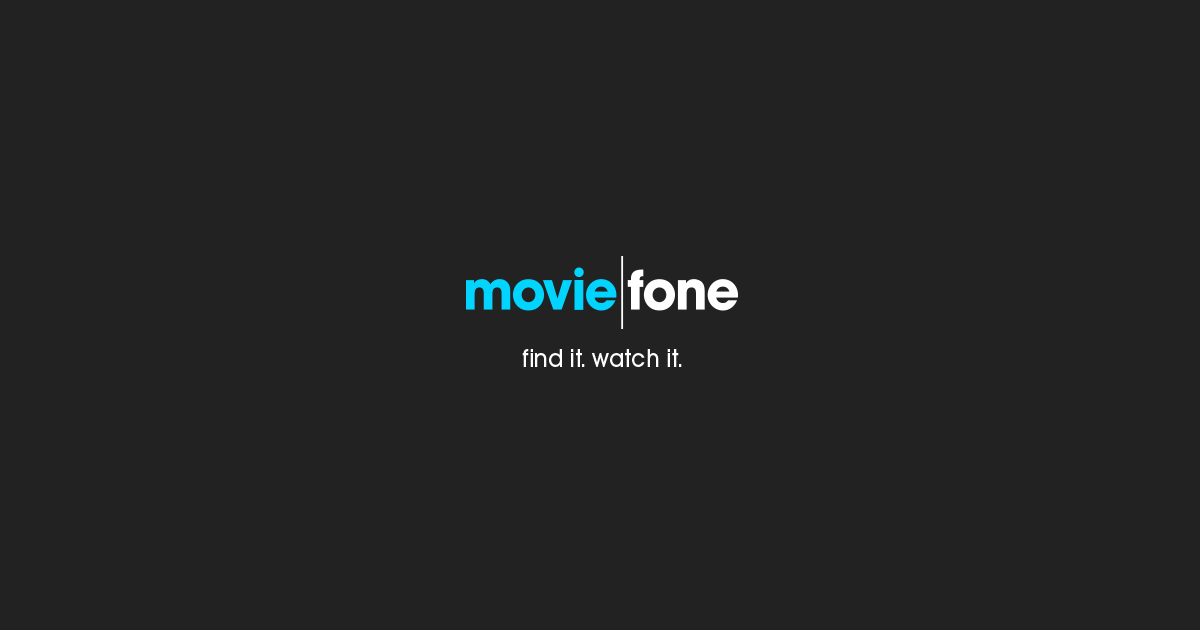 Moviefone: To begin with, Gary can you talk about your approach to taking this character from the page to the screen?
Gary Oldman: Well, I was very lucky because Jackson Lamb is really created, he's from the imagination of Mick Herron, who is the writer of the books that the series is based on. He created this world and this incredible character, and it was all there. It was all pretty much on the page. All I had to do was just follow all the signposts.
I knew immediately when I read the book and read the scripts, I just thought I could have a lot of fun playing Jackson. I don't particularly like him, but I do like playing him and his interaction with the characters in the piece. But a lot of the work, I must say, was done for me in the writing, because it's very, very good writing.
MF: Finally, Jack can you talk about your character's journey and how he feels about being sent to Slough House?
Jack Lowden: He goes there because he is pushed into making a mistake, given the wrong information, which only adds to his constant frustration. The fact is that he's just in this one big, bad mood for all six episodes. So, it's definitely not his fault. I think we were talking earlier about the fact that Jackson, his boss, knows that because he knows everything and chooses to sort of beat him with it.
I think his career, when we meet him is probably going brilliantly well. I think it's probably going very well. I think where he then ends up is just not something that he could foresee at all. Then it all just comes crumbling down through no fault of his own.