Actress Elisha Cuthbert Talks New Horror Movie 'The Cellar'
The '24' and 'Old School' actress discusses her new film, which also stars 'La Brea's Eoin Macken.
Opening in theaters and on Shudder beginning April 15th is the new horror movie 'The Cellar' from writer/director Brendan Muldowney.
The movie stars Elisha Cuthbert ('24' and 'Old School') as Keira Woods, a woman whose teenage daughter (Abby Fitz) mysteriously vanishes in the cellar of their new house. She soon discovers there is an ancient and powerful entity controlling their home that she will have to face or risk losing her family's souls forever.
In addition to Cuthbert and Fitz, the movie also features Eoin Macken ('La Brea') as Keira's husband Brian, and Dylan Fitzmaurice Brady as their son Steven.
Elisha Cuthbert began her career over 25 years ago as a child actor. She has since gone on to appear in several hit TV programs such as 'Happy Endings' and 'The Ranch,' as well as appearing in popular movies like 'Old School,' 'Love Actually,' 'The Girl Next Door,' and 'House of Wax.' But she is probably best known for her role as Jack Bauer's daughter Kim, on the groundbreaking Fox series '24.'
Moviefone recently had the pleasure of speaking with Elisha Cuthbert about her work on 'The Cellar.' The talented actress discussed her new movie, her character, working with Eoin Macken, having fun on the set, and how playing a mother reminded her of working on '24.'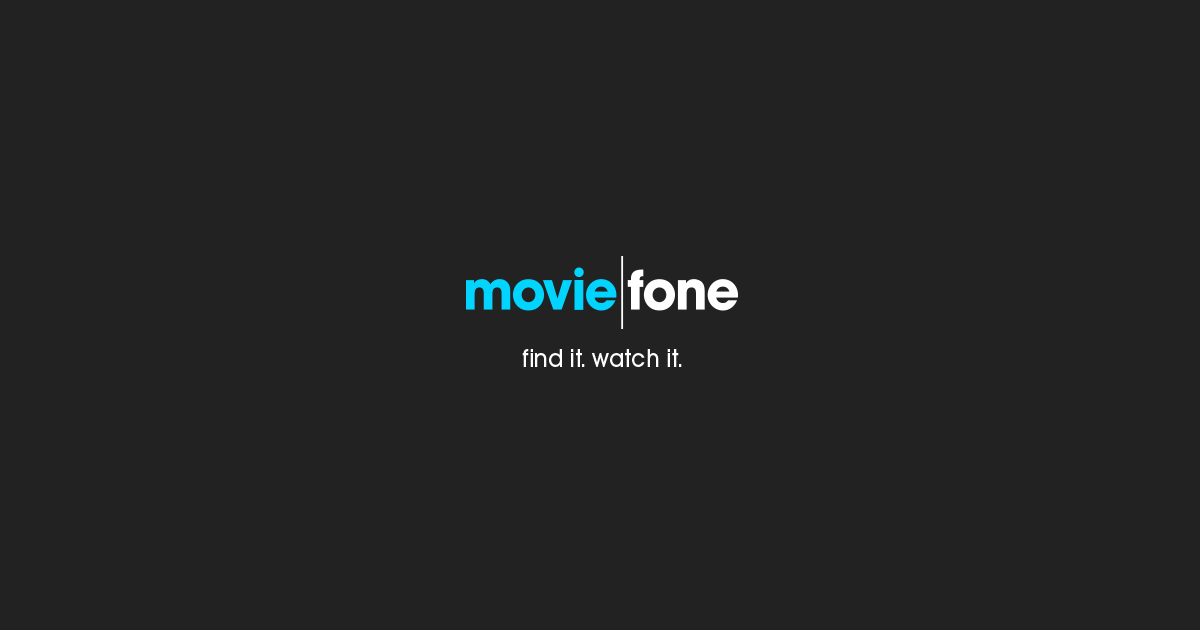 You can read our full interview below with Elisha Cuthbert or watch our interviews with Cuthbert and Eoin Macken by clicking on the video player above.
Moviefone: To begin with, can you talk about how you got involved with this project and what was your first reaction to the screenplay?
Elisha Cuthbert: It's interesting because I got to check out the director Brendan's short film called 'The Ten Steps.' Which this film was based off of, and then went into reading the script and thought it was such a great take on the short. Obviously, it's a lot more in depth dealing with numerology and all of this mythical stuff. But the short was really what intrigued me and then the film I thought was great.
Then towards the end where it takes a turn, without giving a lot away, was really what got me. I thought, "Wow, this is going to be a fun ride." I really loved it and I hoped we could do it, because it was really at the height of the pandemic when I had read it. We weren't really sure if we were going to be able to make it, but we ended up getting it done. So that was great.
MF: What was you approach to playing this character?
EC: Brandon and I had a lot of conversations about how the film was going to be so atmospheric and I think for people to know going into this, this is not a gore-fest. There's something a little bit more atmospheric is the world. So, when I went into it, I wanted Keira to blend in with that atmospheric vibe. So, she's tough, but she's subdued, very much a workhorse and is logical and gets things done.
So, I went in with that attitude. But also, there's that thing where I felt, at this point in my career, I hadn't really tackled playing a mother per se, not to this level. So, with children of my own now I really was drawn to the idea of the concept of going to the ends of the earth to save your children. I loved that and could relate to it. So, I brought that as well, which was always in the back of my mind.
MF: Can you also talk about the challenges of playing a mother who has lost her child?
EC: I think there's one scene in the film that really hits on that hard. When she's with her husband and she feels like she's done everything wrong and feels the heavy emotional weight of the grief of that. But then, in a perfect Keira Woods vibe, it's time to get at it and find a solution to this and find her daughter.
The great thing about it that makes it so realistic was that you watch horror films sometimes, and you're always going, "Why are they going down into the cellar? They know it's the wrong thing to do. Why are they going out into the woods? There's always that torturous question of, are they going to get themselves into some sort of trouble?
But for me, I felt like this was the first time I had read it where I went, of course this mother is going to do anything and put herself in any kind of danger to save her daughter. So, for me, that was a jumping off point where everything made sense and nothing scary or crazy felt crazy enough to stop her.
MF: When Keira discovers that something supernatural is happening in their home, Brian does not believe her. Can you talk about their relationship and creating that with Eoin Macken?
EC: You know what? Eoin is so great. I mean, we had such a good time working together. I mean really Keira is on this journey on her own, because like you said, I think when she starts to even tell the police what she's discovering, without giving anything away, everyone starts to turn their backs on her and she's left the lone soldier really going for it and taking the lead.
So yeah, we didn't get a ton of stuff to play, but what we did get to play with, we really did work on. Because we really wanted to convey that these two had been obviously together for a long time. They had their children very young and we kind of created this backstory for them because there's a lot of stuff that's not said in words and really is just moments, that brings in that atmospheric vibe. So, we really played on that, understanding each other's back story and we had a lot of fun with that.
MF: You have some very tense scenes in this movie. Is it fun on the set while you are making a movie like this or is it also tense while you are filming?
EC: Certain scenes are way more intense than others. I think when you're trying to keep the momentum, especially as the movie builds, right? You start in one place, but then as this film progresses, it just gets heavier and faster until it finally hits. So, there's a lot of like, running up and down the hall to get a little out of breath. There's a lot of fun, jumping up and down to get that energy going.
So, we all have our own little tricks to get there, but that's the fun of it. I think with horror, the reason why I love the genre so much is that really, it's one of those things where you have to give yourself 100% to go for it. Otherwise, it's not going to play. Really you have to be ready to go there, and ready to scream and ready to run it out. So, that was a lot of fun.
MF: Finally, you began your career as a child actor and I'm curious if working on this film with the actors that play your children brought back any memories of when you starting your own career?
EC: Oh, you nailed it. I mean, it was like a full circle moment when I got introduced to the kids. Because one, when I met Dylan who plays my son Steven in the film, it was like, that was me at that age. I started acting at that age.
So, him at 11 was me at 11 starting and I thought, "Wow, I could see so much of myself in him." Then obviously with Abby who plays Ellie, my daughter, her being  18 and I was 18 on '24,' playing the daughter in distress, so we had many conversations about that. Because I said, "Here's some of the things that I had learned along the way."
It just was incredible. So, both kids brought out a moment in time for me in my own career. Then I was like, "I'm in the Kiefer (Sutherland) role. Well how did this happen?" Like in a blink of an eye there I was, the female Jack Bauer, right? I mean, obviously he's iconic, but I just felt like, "Oh my God, I'm in his shoes." It was wild. 1 hr 24 min
Apr 15th, 2022