Kiefer Sutherland Biography
Kiefer Sutherland is a British-Canadian actor, producer and director, best known for his portrayal of Jack Bauer on the Fox thriller drama series 24. He has won an Emmy Award and Golden Globe award. He is the son of Canadian actors Donald Sutherland and Shirley Douglas.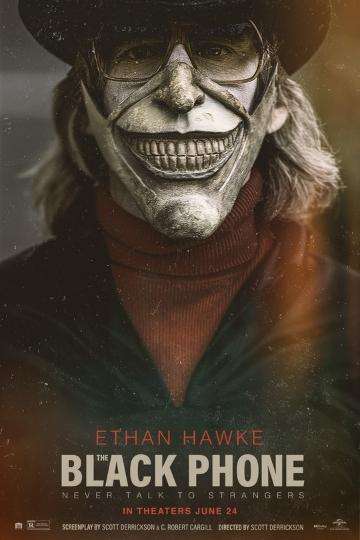 'The Black Phone' is a touching coming-of-age story masquerading...
Read full review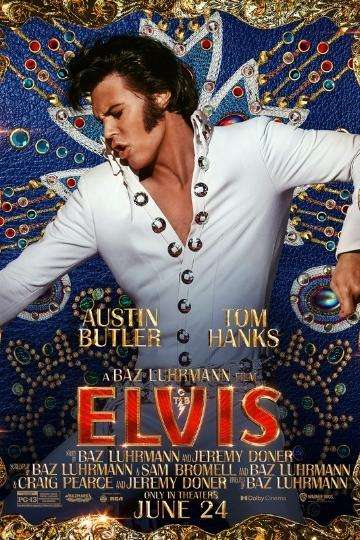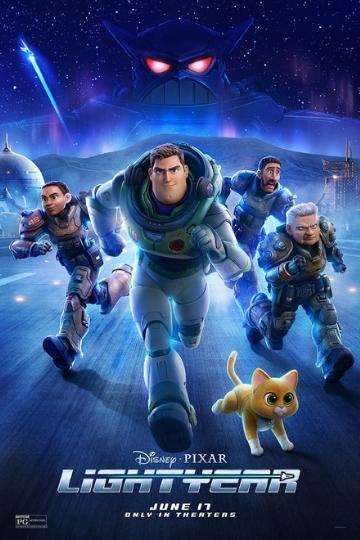 Chris Evans gives a strong voice performance as the title character,...
Read full review