Michael Keaton to Star in and Direct New Thriller 'Knox Goes Away'
He'll play a contract killer who develops dementia and must help his son.
Michael Keaton is having one of his mini resurgences of late, with several good roles and plenty of attention. For new thriller 'Knox Goes Away', he'll be directing and starring as a hired assassin.
With a script by Gregory Poirier, who wrote 'The Spy Next Door', 2005's sci-fi adaptation of 'A Sound of Thunder' and 2000's 'Gossip', 'Knox Goes Away' follows a contract killer (Keaton) who, after being diagnosed with a fast-moving form of dementia, is presented with the opportunity to redeem himself by saving the life of his estranged adult son. But to do so he must race against the police closing in on him as well as the ticking clock of his own rapidly deteriorating mind.
Keaton will have the movie shooting in Los Angeles this coming August, and rights to distribute it will be on sale at the Cannes Film Market, which kicks off next week.
This is not the first time that Keaton has stepped behind the camera – he pulled double duty in 2008 when he directed and starred in 'The Merry Gentleman' as another hitman – this one a suicidal contract killer named Frank Logan, who starts a relationship with a troubled woman played by Kelly Macdonald. Quite what it is that attracts him to directing and starring in movies about hitmen with issues is anyone's guess. "A man with a secret. A woman with a past."
1 hr 50 min
Apr 16th, 2008
The actor is also in contention for an Emmy thanks to his acclaimed role in Hulu miniseries 'Dopesick', for which he has already won a SAG and a Critics Choice Award.
The Oscar nominee has been in demand these last few years, between appearing in movies such as 'The Trial of the Chicago 7', 'Worth' and 'The Protégé'. He also reprised the role of Adrian Toomes in Sony's Marvel movie 'Morbius'.
Coming up, Keaton is firmly back in DC Comics territory, returning to the role of Bruce Wayne/Batman that he made famous in Tim Burton's two 1980s/1990s movies featuring the Caped Crusader.
Purely on a scheduling basis, it appears he'll first show up in 'Batgirl', which stars 'In The Heights' Leslie Grace as the title character. Though it had been initially targeted as an HBO Max premiere, it'll now arrive in theaters, but doesn't have a confirmed release date just yet.
That is currently set to be followed by 'The Flash', where he'll be contacted by Ezra Miller's Barry Allen for help when the latter's attempts to save his family cause problems for the multiverse. A recent, brief clip of the movie shows Allen asking if Keaton's Bruce Wayne is in and Keaton replying with a crowd-pleasing riff on one of his most famous 'Batman' lines: "You wanna get nuts? Let's get nuts."
'The Flash' will speed into theaters on June 23rd next year.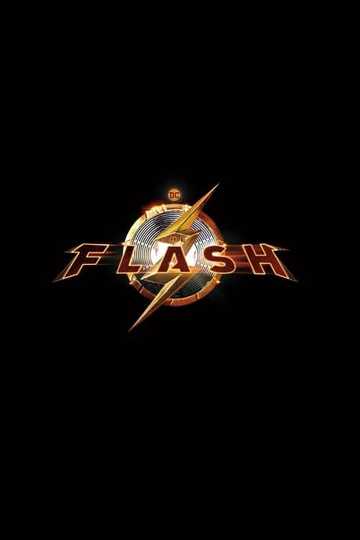 The Flash travels back in time to prevent the murder of his mother, an act which disrupts time significantly. Read the Plot