Billy Eichner's Gay Podcaster Finds Somebody to Love in the Latest 'Bros' Trailer
Nick Stoller directs, and Judd Apatow produces the new rom-com.
"Do you guys remember straight people?" a character quips in the new trailer for the Billy Eichner co-written and starring rom-com 'Bros'. "Yeah, they had a nice run," agrees another. It's a sampling of the dry, witty humor on display in the latest promo, which was produced by Judd Apatow, a man with no little talent for spotting interesting voices in comedy.
Not that Eichner needs too much introduction – he's been stealing scenes in shows and movies and creating content for years. 'Bros', though, is something different – a chance for another underrepresented community to take the reins on a big studio movie (see also the recent 'Fire Island', though that premiered on Hulu rather than in theaters).
'Bros' features Eichner as Bobby Leiber, an out and outspoken podcaster who, in a meta nod to the movie itself, is approached by a big movie studio to write a gay rom-com "that straight people can enjoy". He's also busy working with a squabbling group of colleagues to open a museum celebrating LGBTQ+ history.
But Bobby, who seemingly holds firm to the idea that he's happier single than trying to navigate tricky coupledom waters, is also facing the prospect that he might have actually found someone he can tolerate being in a relationship with (Luke Macfarlane's Aaron)… If Bobby can just get out of his own way.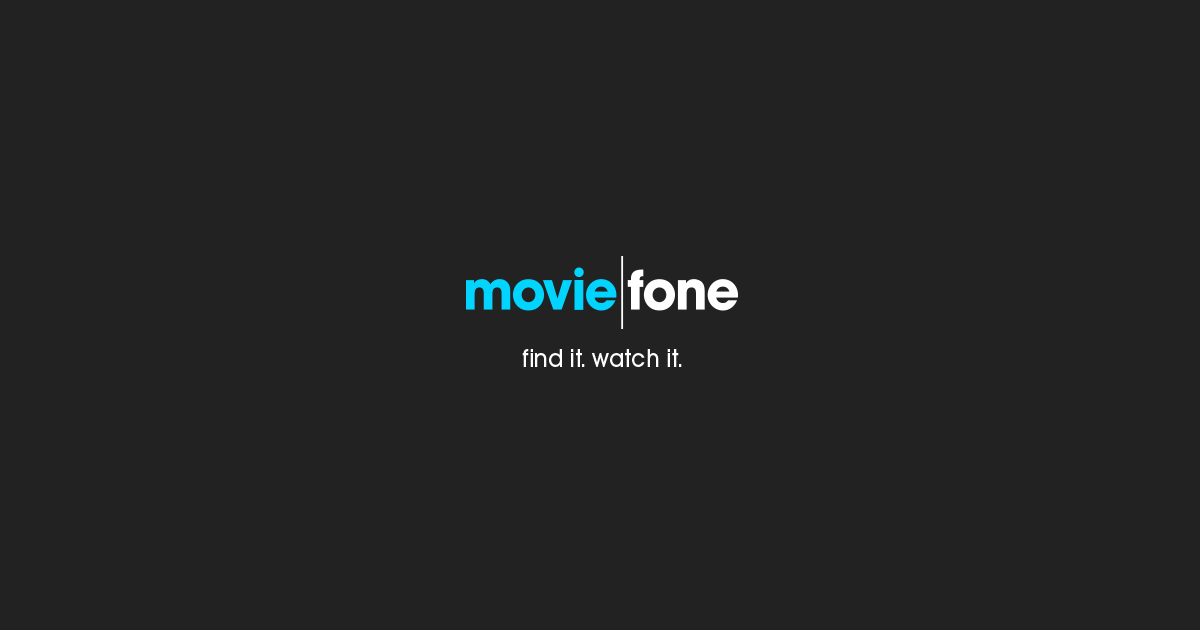 "It is my pleasure — and truly one of the most thrilling moments of my life — to share the world premiere of the trailer for my movie, 'Bros' with you," says Eichner in a statement that was sent initially to LGBTQ+ media when the original promo launched. "From the very beginning of developing 'Bros', I let everyone involved know that, while I wanted to make a movie that was hilarious and relatable to everyone, first and foremost I wanted to make a movie that felt authentic for the LGBTQ folks that the movie is about — and who have been so profoundly underserved by Hollywood over the years, particularly the major movie studios. From the storytelling to the casting to the crew, it was crucial for me that the needs of LGBTQ+ people were being prioritized."
'Bros' breaks new ground by featuring an all-LGBTQ+ cast, which Eichner talked about on stage. "You don't believe a gay man can play straight but you suspend disbelief for Chewbacca," Eichner quipped while introducing the movie at CinemaCon in April, touting 'Bros' as the first gay rom-com ever to come from a major studio, adding he's "not talking about the new Buzz Lightyear movie."
Talking of that cast, it includes Ts Madison, Monica Raymund, Guillermo Díaz, Guy Branum, Bowen Yang, Jim Rash and Amanda Bearse. 'Forgetting Sarah Marshall's Nick Stoller co-writes and directs.
No doubt hoping that audiences like the movie more than Eichner's Bobby appreciates .gifs of 'The Office', 'Bros' will in theaters from September 30th. "A romantic comedy that gives you all the feels."
Two men with commitment problems attempt a relationship. Read the Plot