Comic-Con 2022: Netflix Brings Neil Gaiman's 'The Sandman' Cast and Trailer
The sweeping new adaptation, with Gaiman consulting, stars Tom Sturridge, Boyd Holbrook, Gwendoline Christie, Jenna Coleman, David Thewlis and more.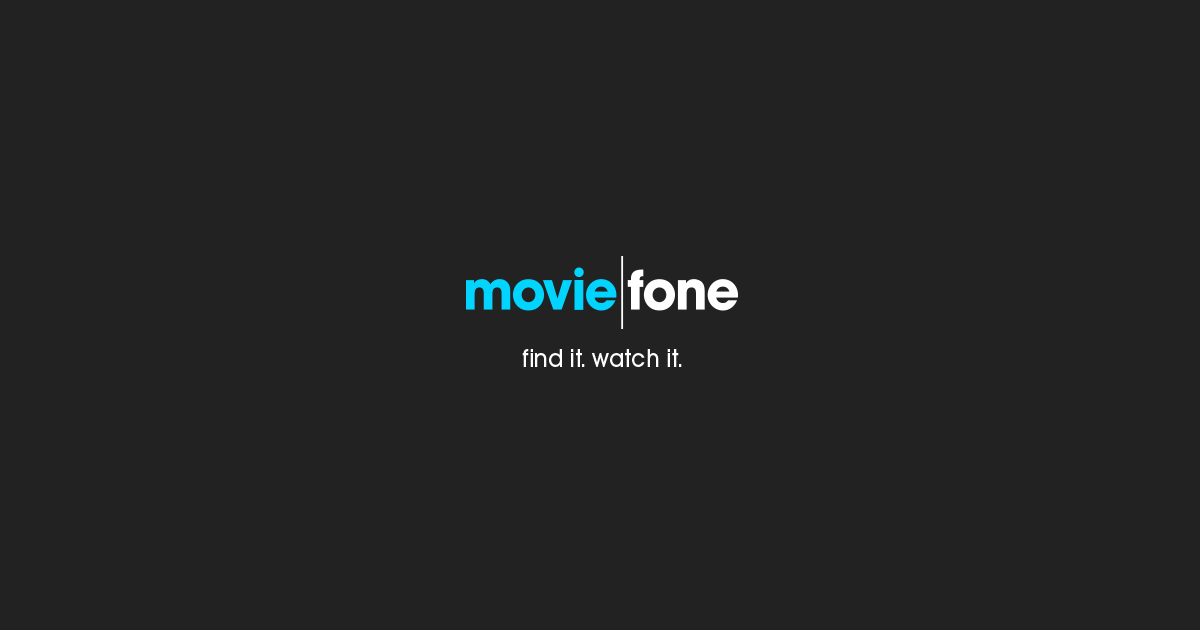 Few genre projects are as anticipated at this year's San Diego Comic-Con than Netflix's series adaptation of Neil Gaiman's 'The Sandman'.
Sure, there are the gigantic likes of Marvel and DC bringing their own latest comic book-based treats to con audiences, but Gaiman's sprawling, mystical and magical tale of the Lord of Dreams (and the various people, creatures and realms he encounters) is a truly special one to its fans.
And it's a story that has long defied attempts at adaptation, especially on the movie front (and partly because Gaiman himself has tried to make sure that if it happened at all, it happens right).
The longer format of serialized television and the budgets/technology afforded by today's streaming services finally appears to have cracked it, and the show is less than a month away. So Netflix naturally went all out with a Hall H panel featuring cast and creators.
Grouped together on stage were stars Tom Sturridge, Gwendoline Christie, Boyd Holbrook, Jenna Coleman, Vivienne Acheampong, Kirby Howell-Baptiste, Mason Alexander Park, Vanesu Samunyai, Patton Oswalt, creator/executive producer Gaiman and showrunner/executive producer Allan Heinberg.
For those who might be unaware of the comic book (which debuted back in the 1980s), this is the story of another world that waits for all of us when we close our eyes and sleep — a place called the Dreaming, where The Sandman, Master of Dreams (Sturridge), gives shape to all of our deepest fears and fantasies.
But when Dream is unexpectedly captured and held prisoner for a century, his absence sets off a series of events that will change both the dreaming and waking worlds forever. To restore order, Dream must journey across different worlds and timelines to mend the mistakes he's made during his vast existence, revisiting old friends and foes, and meeting new entities — both cosmic and human — along the way.
That feels like a very CliffsNotes summation for something that is gigantic and filled with myths and monsters. Oh, and a talking Raven called Matthew (voiced in the series by Oswalt, a confirmed fan of the comics who read from issue one).
Gaiman talked about how happy he was that the story was finally coming to the screen in the right way, while the cast enthused about getting to play their various characters. There were the usual anecdotes – Tom Sturridge, who plays Morpheus, the Lord of Dreams, was cast after hundreds of other actors were auditioned, while Gwendoline Christie plays Lucifer as a "junkie angel".
Perhaps the biggest news to emerge was that artist Dave McKean – who created so many of the beautiful covers for the comics, but who had effectively retired from work on it – was back for the show. "Every episode has end-title credits, and it's a different sequence for each episode," said Gaiman, "this amazing, flowing film that Dave McKean made."
Clips from a couple of episodes were screened, though as usual those were only for attendees. Netflix was gracious enough to put a new trailer online for everyone to see.
'The Sandman' will premiere on Netflix for its first season on August 5th.